Virtual CFO Pricing
Rob Ripp
August 14, 2023 11:00:00 AM EDT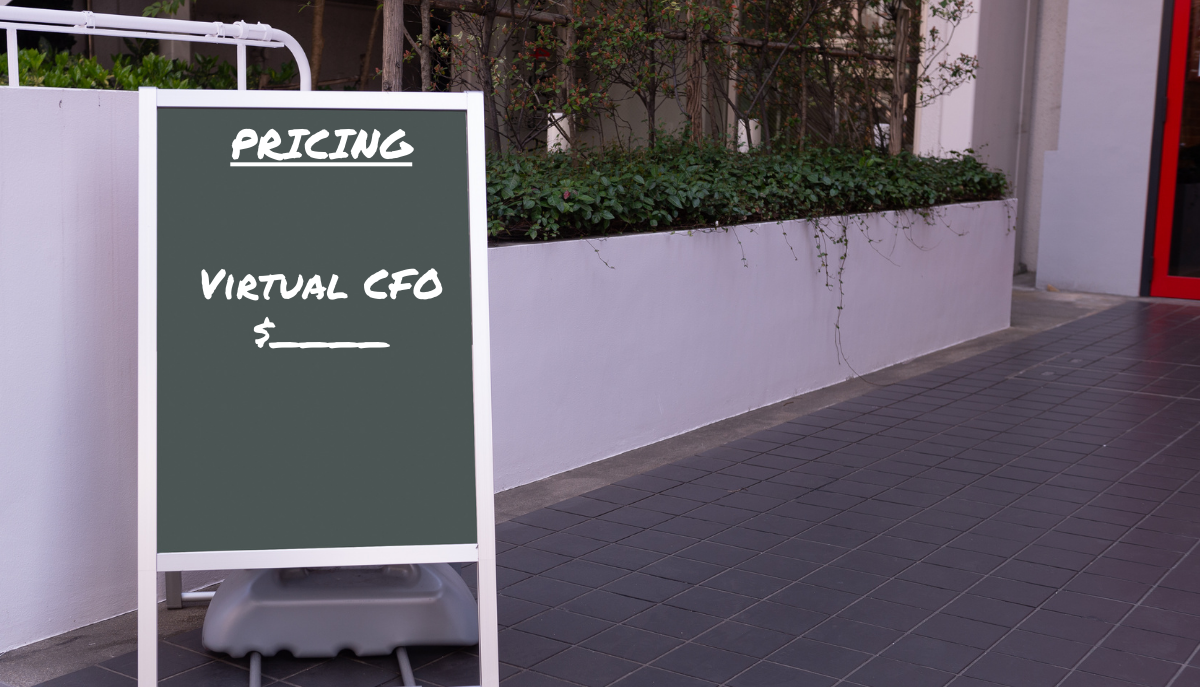 How do
virtual CFOs

price their services?

Understanding fractional CFO business models helps determine the best virtual CFO pricing for you. There's also a monthly "magic number" ongoing virtual CFOs like to get.

RELATED: The Ultimate Guide to Working With a Virtual CFO [FREE ARTICLE]

In this post we'll cover:
Three Most Common Types of Pricing
Virtual CFO pricing generally falls into one of three models:
Hourly rate
Monthly retainer
Subscription
#1: Hourly Rate
Hourly rates are most often used for projects, when the virtual CFO services are undefined, or the amount of time needed is undefined. When a virtual CFO can't nail down scope and timing, they will resort to an hourly rate. They should keep you informed of their hours each week or two so you can project what your next bill will be. Nobody likes surprise bills at the end of a month.
Here are some situations where an hourly rate may work best:
Due diligence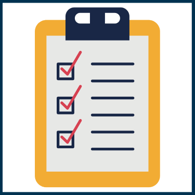 Closing a fundraising round is a demanding project for a virtual CFO. There are regular requests for information that must be presented in a certain format. To keep the deal moving a high degree of responsiveness is expected. Emotions tend to run high as the deal nears its close. With less predictability on how much work needs to be done and when its going to be delivered. most virtual CFOs prefer to be compensated for their time.
Interim CFO
If you need a virtual CFO to serve in an interim capacity until a permanent CFO is found, you will likely pay an hourly rate. This sometimes converts to a fixed retainer after more is known about the job.
Staff
augmentation
Some owners want a CFO to come into their office for a set number of hours per week or month. The virtual CFO works under their direction using their systems and staff. While the work scope is undefined the time commitment is, so the virtual CFO will charge an hourly rate.
#2: Monthly Retainer
Monthly retainers work well for long-term engagements where the scope of services is defined. They are appropriate when you want a virtual CFO to come into your operation using your people, systems and technology to do their work.
Sometimes they are tied to hours, with any unused hours carrying over to the next month. Other times they are fixed - you pay the monthly rate and get the services in return, regardless of the hours used.
In a fixed-fee arrangement, the virtual CFO is taking a risk that they can profitably service the account. They will be putting in some guardrails to ensure that they don't become a full-time CFO at a part-time rate. Some of the things you should expect in a fixed-fee arrangement are:
Limits on the number of meetings each month
Additional cost for out-of-scope requests
#3: Subscription
Subscriptions are becoming more popular with virtual CFOs. They are a fixed fee arrangement but usually differ from a monthly retainer:
Services are standardized around how the virtual CFO will service its customers
The virtual CFO is tech-forward, offering software applications as part of its services
Just like subscribing to software, you'll get a set of services at a fixed price. The virtual CFO delivers similar services to all their customers. You'd be working according to how they work, not the other way around.
Subscriptions are priced differently. They may offer different service bundles with more value-added bundles costing more. Pricing may be based on your annual revenue or the number of employees and subcontractors you have.

What to Pay a Virtual CFO
Hourly rates start at around $250 per hour. They will differ by location, industry and years of experience. Virtual CFOs in high demand can fetch up to $400 per hour.
2023 Market Pricing
Daily rates
Some virtual CFOs will price a daily rate. Those start around $1,800 for an 8-hour day. You'll get a slight discount to the $250 hourly rate. You'll want to be sure there is eight hours of work for the virtual CFO to do the days they are engaged.
Monthly retainers & subscriptions
Monthly retainers and subscriptions start at $5,000 per month. Depending on the industry, size of the business, amount of time required and market demand those costs can go up to $15,000 per month.
Transactions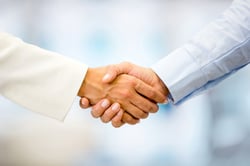 Pricing for deals depends on the size of the deal sizes, its complexity and how long it takes to close.
Let's use a $10 million enterprise valuation where the virtual CFO is working with the seller. Transactions like these typically close in three to six months. A fee for this arrangement would be between $30,000 - $50,000.
This money is due whether the deal closes or not. Some virtual CFOs may lower their fee in exchange for getting a piece of the deal when it closes. To compensate for the extra risk taken by the virtual CFO, they may add up to an additional 50% to their fee. They'll ask for a monthly payment while working the deal and may credit some or all of it against the fee paid to them at the close.
Evaluating your cost and benefit
Small business owners have to evaluate the point at which it makes more economic sense to hire a full-time CFO. Good full-time CFO starting salaries are about $16,000 per month (before bonus and benefits).
It's very important for buyers of virtual CFO services to understand that they are competing with other prospects and clients for the virtual CFOs services. Demand dictates pricing in this industry just like any other. Virtual CFOs in high demand may not offer many price concessions if they have a strong sales pipeline.
For a virtual CFO, $5,000 per month is a magic number
It enables them to spend the right amount of time on your business to deliver meaningful value to you
How Much to Budget for a Small Business Virtual CFO
Virtual CFOs doing ongoing work have a monthly minimum they like to get from each customer. It's $5,000 per month.
At this fee level, they can service a handful of clients and generate meaningful monthly income. Anything lower than this and margins begin to get squeezed. Going much higher than say, $12,000 per month and the entrepreneur may be willing to spend a little more for a full-time hire they can better control.
If you want ongoing CFO-level financial support, $5,000 should be your starting budget. For the $2 million annual revenue business, 3% of revenue is a reasonable amount to spend and often pays off saving time, expanding profitability, increasing sales and reducing stress for the owner.
For transactions, plan to spend at least $30,000 - $50,000 for the sale of your business. Fundraising may cost a bit less, however, it is rare for a fundraising transaction to be less than $15,000.
Final Thoughts on
Virtual CFO Pricing
Understanding the pricing structure for virtual CFO services is essential for businesses looking to leverage the expertise and financial guidance of a seasoned professional. While the cost may vary depending on factors such as company size, industry, and specific requirements, it is crucial to consider the value that a virtual CFO brings to your organization.
RELATED: Evaluate Virtual CFO Return on Investment [FREE ARTICLE]
Ultimately, investing in a virtual CFO is an investment in the long-term success and stability of your business, making it a worthwhile consideration for companies committed to reaching their financial goals.
LEARN MORE

The Ultimate Guide to Working With a Virtual CFO

Everything you need to know about finding, evaluating, pricing and working with a virtual CFO.