Technology Stack
Modern financial systems are on the internet. So are we. Our 100% cloud-based software platform energizes your company's growth by providing you the financial data you need, when you need it, on any device connected to the internet.
We use proven third-party software applications that integrate with your general ledger. This interoperability saves time, improves accuracy and provides more robust data.
General Ledger
The general ledger is the system that processes your financial transactions to produce financial statements.

QuickBooks is the market leader for small business accounting software. We are QuickBooks Pro Advisors, highly trained and experienced in its use.

As a business grows, so does its transaction volume and complexity. We are a SageIntacct partner, deploying this system for customers who need more robust systems, reporting and automation.
Performance Improvement
Providing automated financial planning and analysis to forecast and measure growth in sales, profit and cash flow. These platforms connect to your general ledger.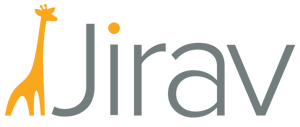 Financial Planning & Modeling
Jirav allows you to develop a monthly financial roadmap and key performance indicators to help manage your company's growth. You'll have a rolling 12-month view of financial and operational metrics available anytime via a dashboard or reports.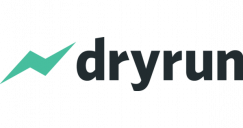 Short-Term Cash Flow Forecasting
Through its automated weekly cash flow forecasting, Dryrun helps to ensure you have enough cash on hand to meet short term needs.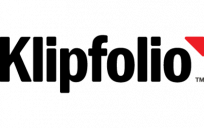 Dashboard
Klipfolio provides extended dashboard capabilities for QuickBooks Online.
Transaction Automation
Ensuring good financial data is timely and available.

Automated Accounts Payable
With Bill.com, all of your bills are approved, stored and paid digitally in one place – plus, it syncs to QuickBooks Online and SageIntacct.

Automated Expense Management
Expensify provides a simple solution to record and manage employee expense reporting. Offering one-click receipt scanning and automatic approval workflows, your employees will spend less time on expense reporting and more time doing other work.
Process Workflow System
Providing an optimal client experience.

We use Monday.com as our internal workflow management system because it allows us to track and measure the best possible customer experience.
Administration & Communication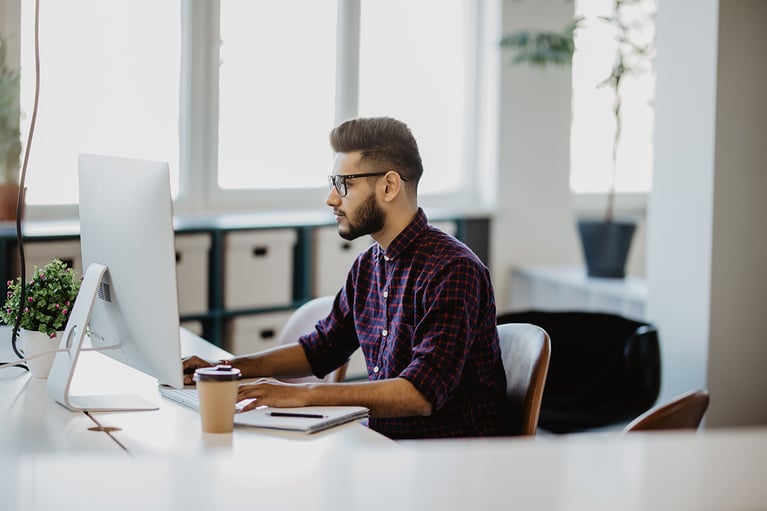 November 12, 2020
Are you a business owner worried about cash flow in this uncertain economy? Would you like to learn more about steps you can take right now to...
Download >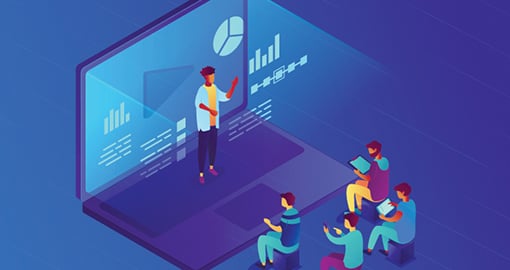 Check back soon for more upcoming events