Part of Your Team
We assign staff to your account, so you have a dedicated point of contact.
All our subscriptions include standing meetings so we can maintain regular contact. We communicate with you using the latest tools: Zoom, email and our internal workflow system where we log all our activities.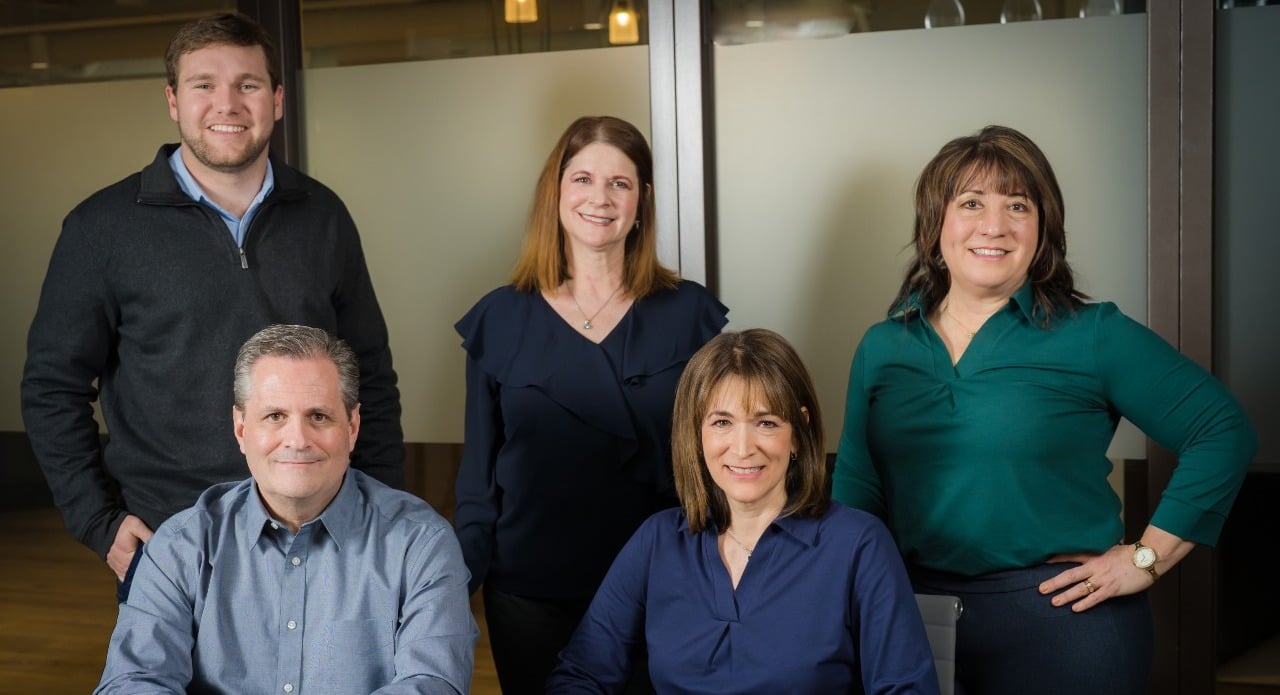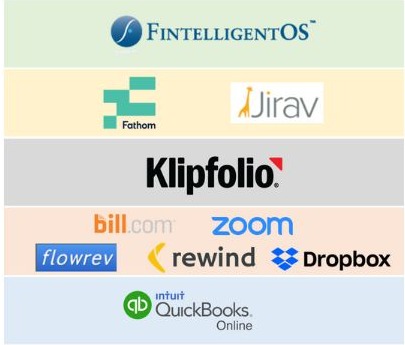 Connected to Cloud-Based Tech Stack
Modern financial systems are on the internet. So are we.
We use proven third party applications and our own workflow management app to deliver a seamless, accurate and available solution.
Work Joyfully
We're curious and love learning. Finance is fun for us!
We know finance and accounting can be hard. Our job is to make it easier and more enjoyable for you. Our values guide us.