How We Price
Our pricing is based upon your company's annual revenue and the number of employees and subcontractors you have. We charge twice our weekly rate during onboarding to cover the additional time we spend getting you up and running. We'll provide you a quote with several options that you can compare side-by-side. Below is a chart with some examples of pricing.
Here is our current weekly price for a company with 1-10 employees + subcontractors, up to $2 million annual revenue and no add-ons:
| | |
| --- | --- |
| Subscription | Weekly Price |
| Virtual Accounting | $ 350 |
| Virtual Controller | $ 1,000 |
| Virtual CFO | $ 1,500 |
| Cash Flow Forecast | $ 250 |
When We Adjust Our Pricing
We will adjust our pricing as you grow your annual revenue and the size of your team. This is due to the additional time, effort and resources we'll dedicate to ensure our team keeps up with your growth.
If your price with us has not changed after one year, we will pass along annual increases in our costs to you. We will not pass along both a price increases due to your growth and an annual adjustment within any 12-month period. It's one or the other. You will be notified of any cost increases before they take effect.
Fixed Weekly Subscription
We price our subscriptions weekly because we work for you each week, just like your internal team. This gives you complete flexibility, enabling you to scale our services up or down as needed.
Convenient Automatic Payment
We'll deduct our price from your company checking account each week via an automatic ACH debit. You may pay by credit card instead for an additional 3% fee.
No Long Term Contract
There are no long-term contracts to sign. You are free to cancel anytime.
Money Back Guarantee
We understand that sometimes things don't work the way you expect. If you are dissatisfied any time during our onboarding process and want to cancel your subscription, Fintelligent will refund you the entire amount you have paid us up to that date.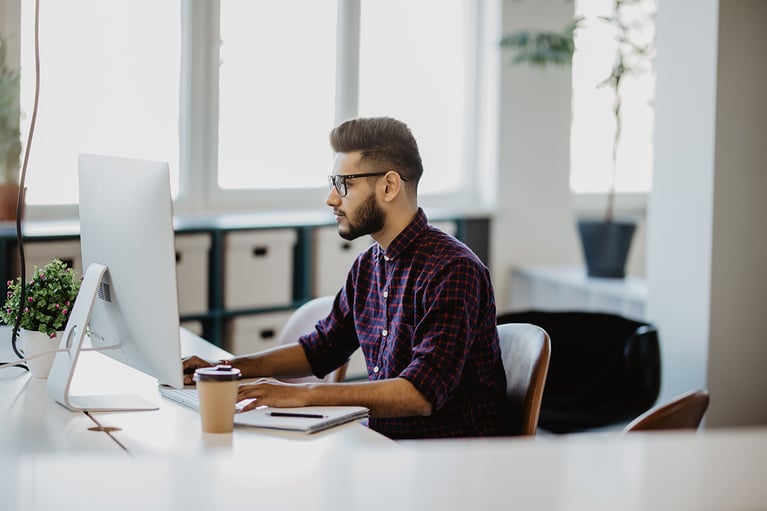 November 12, 2020
Are you a business owner worried about cash flow in this uncertain economy? Would you like to learn more about steps you can take right now to...
Download >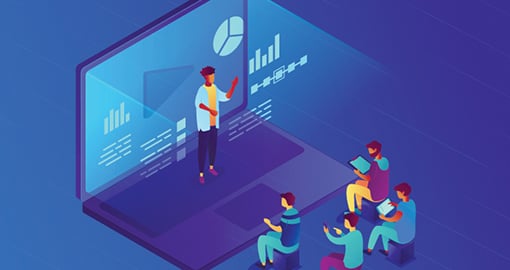 Check back soon for more upcoming events