bundled subscriptions
PRICING
Fixed subscription, priced weekly
Based upon annual revenue and number of employees and subcontractors
Backed by a 100% money back guarantee
Get a Quote
Complete the form below. Someone from our staff will contact you to set up a meeting to create your customized price quote
starting at
$375/week
Virtual Accounting
Advice
Accounts Payable Processing
Accounts Receivable Support
Advanced Analytics
Annual Budget
Annual Fin Plan w/Qtrly Updates
Bank Reconciliations
Bank Transactions Processing
Budget vs Actual Reporting
Cash Flow Analysis
Custom Financial Analysis
Data Backup
Dedicated Staff
KPIs-Financial
KPIs-Operational
Month-End Close
Meet Weekly w/Accountant
Meet Monthly with Management
Monthly Check-In Meetings
Monthly Financial Report
Online Dashboard
Oversee Financial Dept
Payroll Posting
Profitability Analysis
Software Management
Support Your Staff
Tax Prep Assistance
Trend Analysis
starting at
$575/week
Virtual Analysis
Advice
Accounts Payable Processing
Accounts Receivable Support
Advanced Analytics
Annual Budget
Annual Fin Plan w/Qtrly Updates
Bank Reconciliations
Bank Transactions Processing
Budget vs Actual Reporting
Cash Flow Analysis
Custom Financial Analysis
Data Backup
Dedicated Staff
KPIs-Financial
KPIs-Operational
Month-End Close
Meet Weekly w/Accountant
Meet Monthly with Management
Monthly Check-In Meetings
Monthly Financial Report
Online Dashboard
Oversee Financial Dept
Payroll Posting
Profitability Analysis
Software Management
Support Your Staff
Tax Prep Assistance
Trend Analysis
starting at
$1,250/week
Virtual CFO
Advice
Accounts Payable Processing
Accounts Receivable Support
Advanced Analytics
Annual Budget
Annual Fin Plan w/Qtrly Updates
Bank Reconciliations
Bank Transactions Processing
Budget vs Actual Reporting
Cash Flow Analysis
Custom Financial Analysis
Data Backup
Dedicated Staff
KPIs-Financial
KPIs-Operational
Month-End Close
Meet Weekly w/Accountant
Meet Monthly With Management
Monthly Check-In Meetings
Monthly Financial Report
Online Dashboard
Oversee Financial Dept
Payroll Posting
Profitability Analysis
Software Management
Support Your Staff
Tax Prep Assistance
Trend Analysis
Pricing shown is the weekly cash price for subscribers with up to $2 million annual revenue, 10 employees/subcontractors and no add-ons.
$575 weekly Virtual Analysis is the standalone price. Bundle with Virtual Accounting to qualify for discounted pricing.
No minimum committment required.
Get a Quote
Complete the form below. Someone from our staff will contact you to set up a meeting to create your customized price quote
Weekly Pricing
We work for you weekly, just like your employees.
No upfront pricing: we collect our fees every Monday via direct debit to your checking account or credit card (plus 3% to cover credit card fees).
No Long Term Contracts
Cancel your service anytime
We don't lock you into any long-term contracts. You are in control of your subscription: modify or cancel it at any time with one week's notice.
Money-Back Guarantee
We know sometimes things don't work out. If you are dissatisfied at anytime during our onboarding process we'll refund the entire amount you've paid to date.
Onboarding
Ensuring a smooth transition
We have a dedicated onboarding process to get you started. It takes four to six weeks based upon your subscription. We charge double our weekly rate during this time.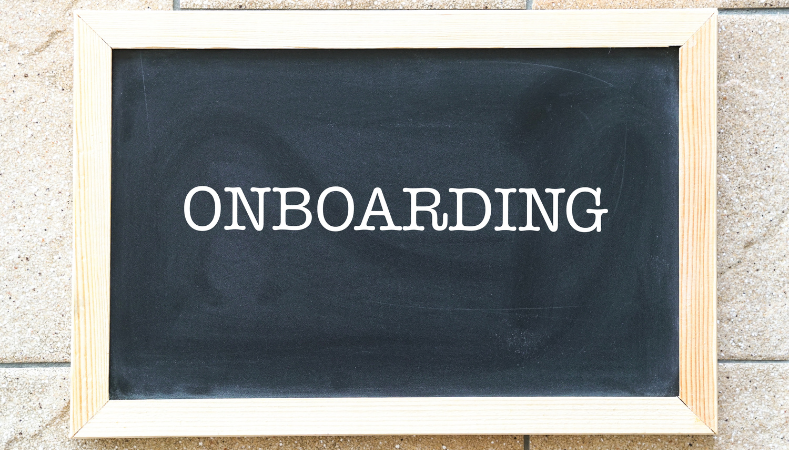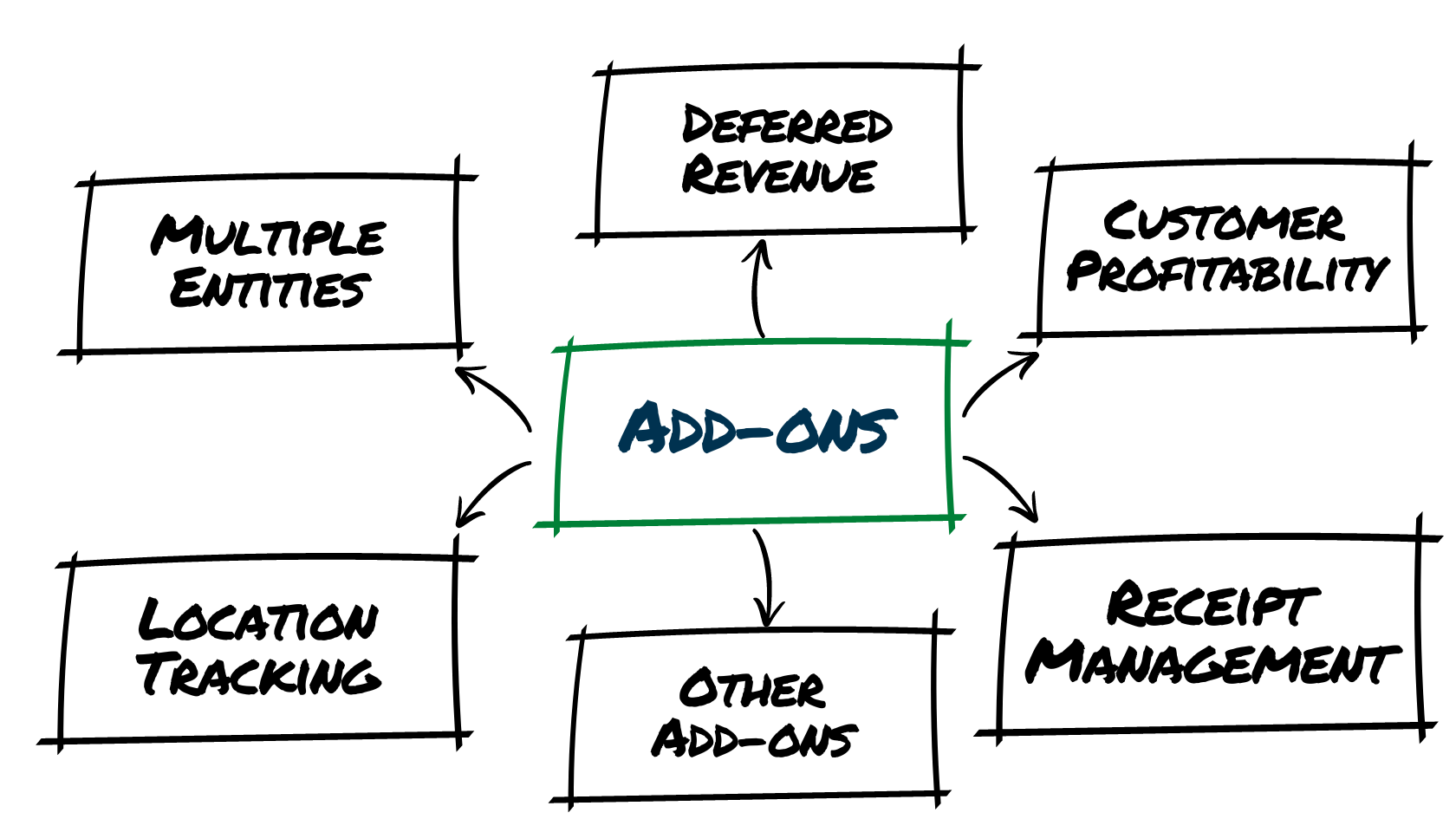 Add-ons
Customize your subscription to your needs
Extend the functionality of any subscription bundle with an add-on service. These services may be ongoing or project based.
Combine Subscriptions
You may combine a Virtual Accounting and Virtual CFO subscription for a complete financial department. If you do, we'll set up a Slack channel so you can communicate with us in real time.
You may also combine Virtual Accounting and Virtual Analysis.