Sometimes a business owner needs more than just data and reports. You need someone to help you execute.
A Fintelligent Virtual CFO will step in as your top financial executive to provide strategic advice and counsel. They will distill your data into sound recommendations you can use to help grow your company.
Add-Ons
The services below can be added to a Virtual CFO subscription:
Our Virtual CFO leads the Fintelligent team servicing your account. We'll be working on your account several times per week.
We partner with your internal staff to ensure financial data is accurate, reporting is timely and relevant, and the financial function is supporting your business in a way that works for you. We aim to be proactive, alerting you to potential opportunities and problems as we discover them.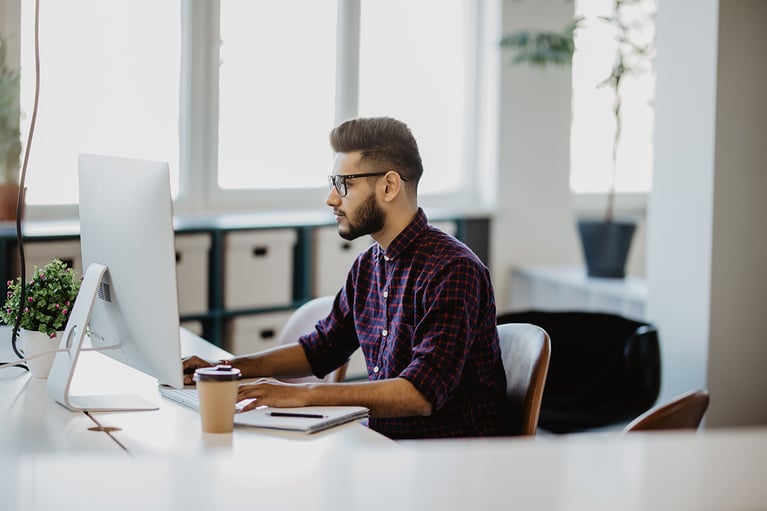 November 12, 2020
Are you a business owner worried about cash flow in this uncertain economy? Would you like to learn more about steps you can take right now to...
Download >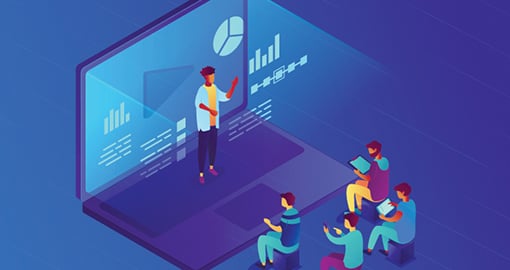 Check back soon for more upcoming events