Virtual Analysis
Know the drivers of your company's financial performance.
We'll help you do more with your accounting data, like create and review your budget, measure Key Performance Indicators (KPIs) and conduct various financial analyses. Meet with a trained financial analyst who can help you interpret results to boost your company's financial performance.
Add Virtual Analysis to your Virtual Accounting subscription to introduce corporate performance management to your company at an affordable cost.
QuickBooks Online required to use this subscription.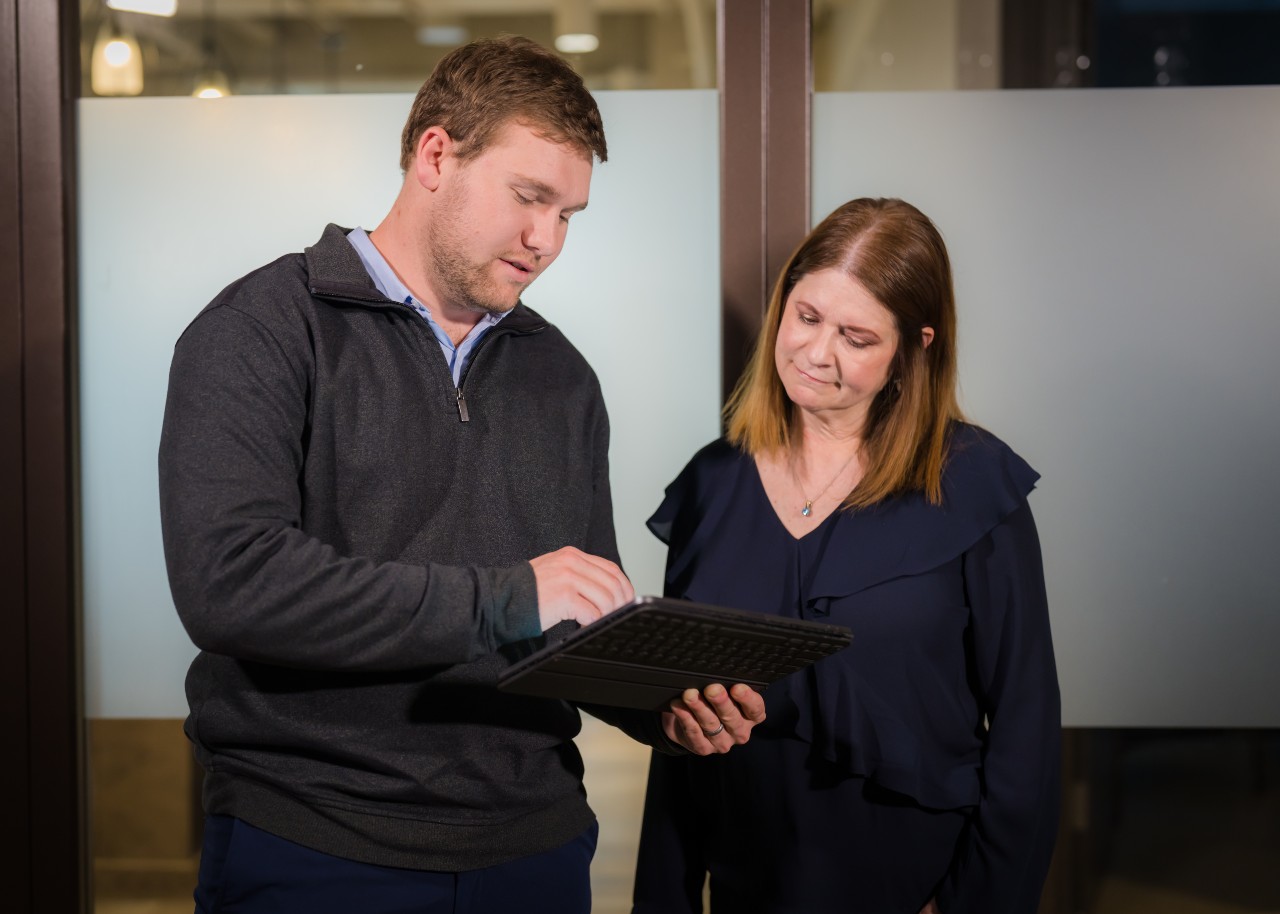 Monthly Variance Reporting
How It Works
We use your budget and data from QuickBooks Online to show you your company's financial performance.
You'll be assigned a Virtual Analyst and will have browser-based access to the analysis anytime you want to see it.
Key performance indicators
Budget vs. actual
Trend analysis
Profitability Analysis
Cashflow analysis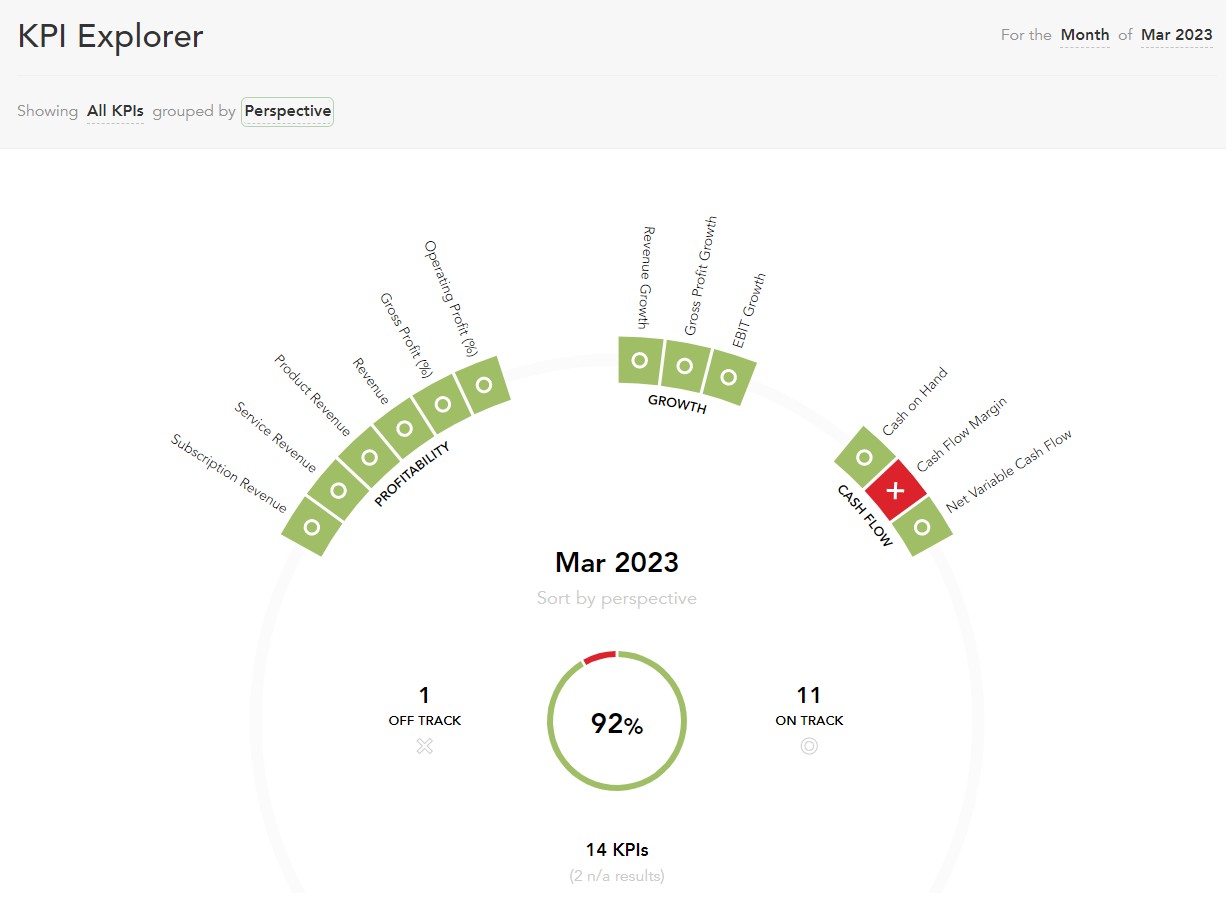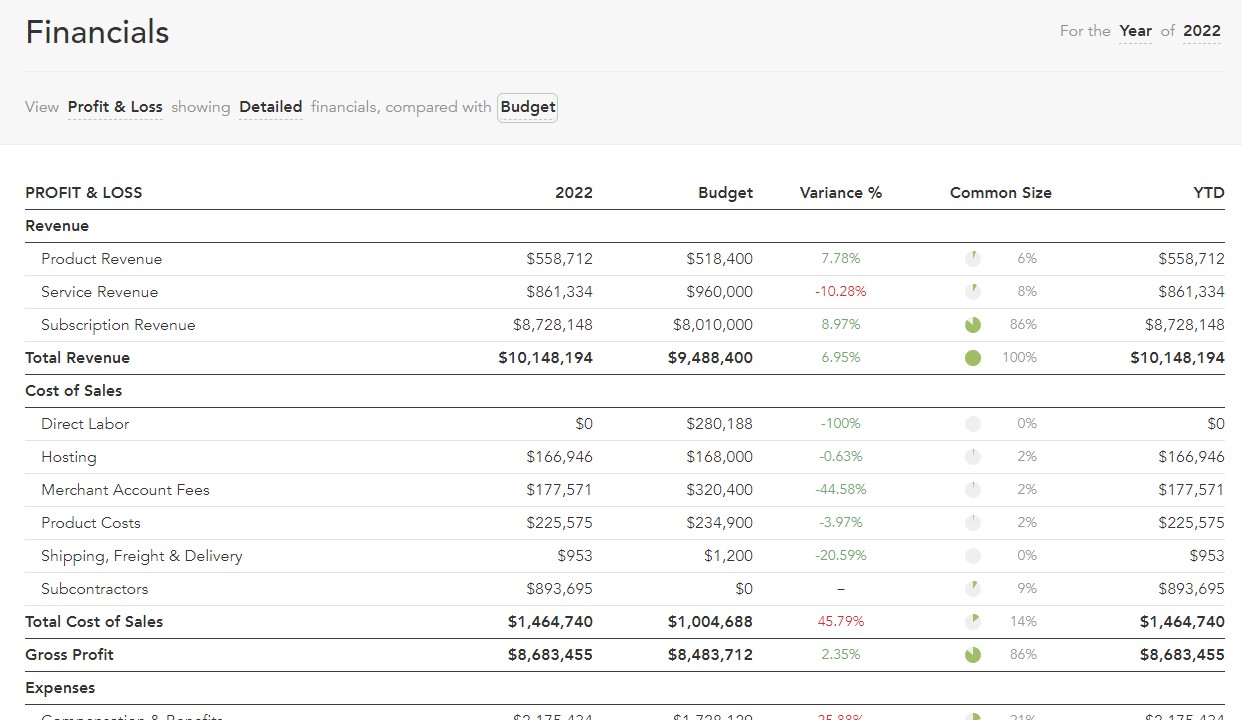 Developing Your Annual Budget
Your roadmap to faster sales growth, higher profits and more cash
We develop a monthly plan then share it with you for feedback. Once that's complete, we load into our software, determine the key performance indicator to track, then report performance against the plan each month.
Monthly Report & Online Dashboard
Our monthly financial report is more than just financial statements. We provide trend analysis and Key Performance Indicators to help you better understand your financials.
We offer an online dashboard connected to your QuickBooks Online so you can view your financial information on any devices connected to the internet.

We Use QuickBooks Online
We've chosen QuickBooks Online as the accounting software we use for all our customers.
If you choose to subscribe to our Virtual Analysis subscription you must already be using QuickBooks Online. Here's why:
Since it is in the cloud, QuickBooks Online can be easily accessed from anywhere
It is a single source of truth - everyone works from the same ledger
It seamlessly integrates with our technology stack so we can provide you a complete picture of your company's financial health
With more than 7 million users, many of our prospects and customers were demanding we use it
We can migrate you to QuickBooks Online
Frequently Asked Questions
Why is QuickBooks Online required?
Why is QuickBooks Online required?
Two reasons. The first is that we've standarized our services around QuickBooks Online due to its ubiquity, ease of use and integration with third party apps.
The second reason is that the analytical tools we use integrate with QuickBooks Online. This saves us time fetching your data so we can focus on providing you value-added analysis.
How do I access the analysis?
How do I access the analysis?
Your plan is stored in the cloud, so you will have online access to your plan and analytics any time you want.
Will you interpret the analysis?
Will you interpret the analysis?
Yes! We assign a Virtual Analyst to you to interpret the data and to make sure you understand how it benefits your business.
We set standing monthly meetings to get into a rhythm of review and accountability. Over time, your understanding should improve and you'll be able to make better informed decisions that grow your business./