Ensuring a smooth transition to your new financial operation
We're here to take the financial burden off your shoulders. To get there, we've established a proven onboarding process for all our new customers that ensures a smooth transition to your new financial operation. We spend extra time with you to really dig into your organization, understanding what drives growth and how you want to view and measure financial performance.
The length of the onboarding process varies by service level. During that time, you'll meet with your onboarding team and the people who will handle your account after onboarding. Since we spend so much extra time with you during onboarding, we double our price during those weeks.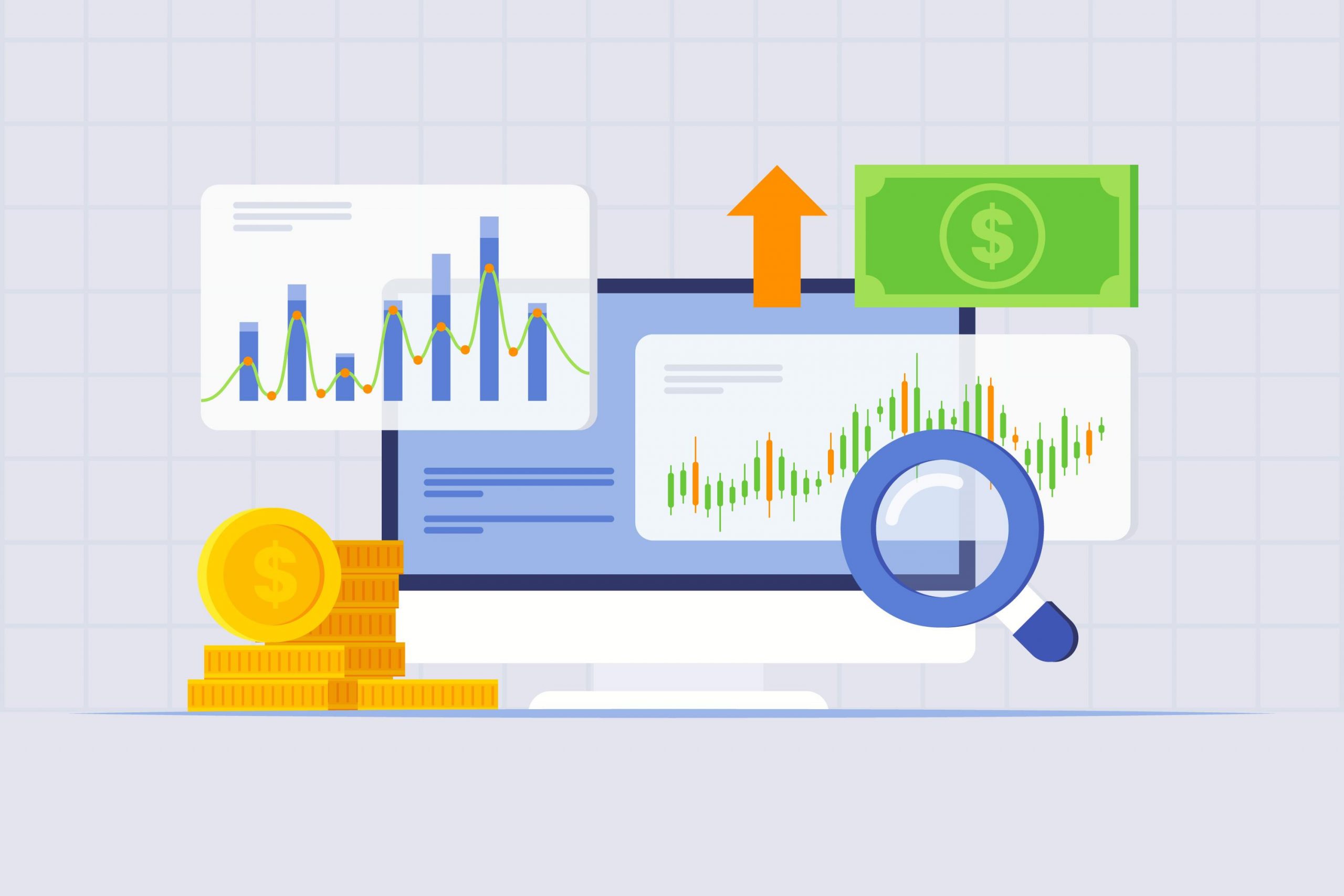 Some of the activities that occur during onboarding include:
Conducting a kickoff meeting, followed by regular weekly meetings
Gaining access to your various accounting, banking, payroll, and operational systems
Collecting data
Reviewing and updating your current processes
Reviewing and updating your chart of accounts
Cleaning up your books to get us to a good starting point
Closing the books from the month prior to starting
Proposing and implementing any accounting changes to produce GAAP financials
Developing and implementing a 12-month plan and key performance indicators
Developing and implementing financial reporting and dashboards
Providing meeting recaps and updates to you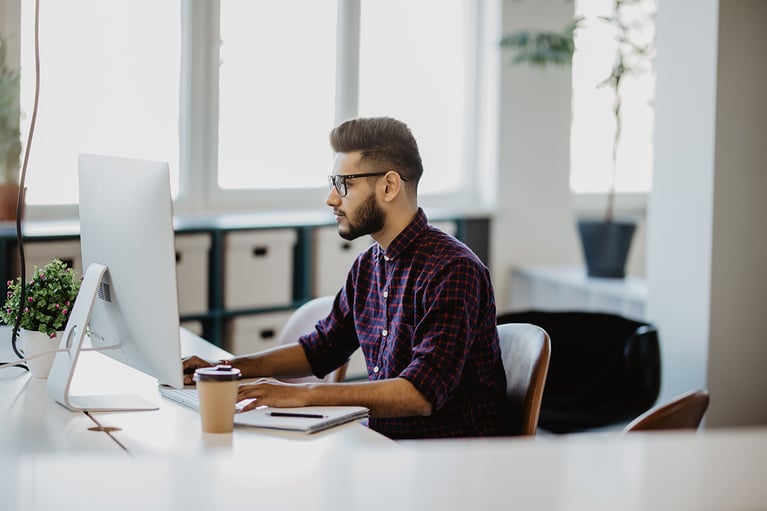 November 12, 2020
Are you a business owner worried about cash flow in this uncertain economy? Would you like to learn more about steps you can take right now to...
Download >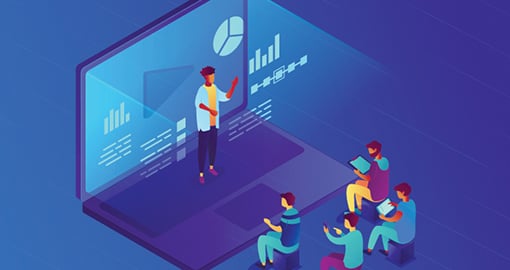 Check back soon for more upcoming events