Too often we hear from business owners how hard they have to work to get the financial data they need. Sometimes it seems like accounting just can't keep up, and it impacts the company's ability to grow.
With Fintelligent's Virtual Accounting service, you'll get the data you need when you need it. We assign people to your account who use the latest cloud technology and proven processes to deliver timely and accurate information. You'll always be informed and have someone available to call on if you need help.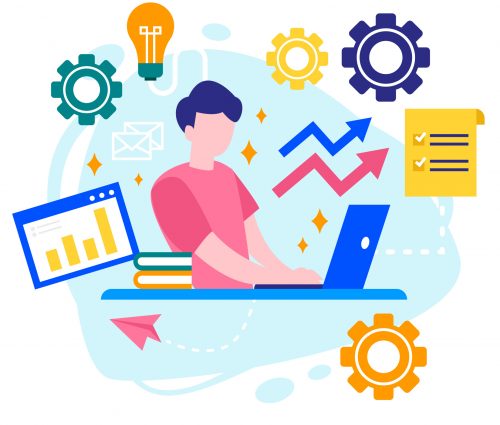 Add-Ons
The services below can be added to a Virtual Accounting subscription:
We work on accounting transactions at least two to three times per week. Each subscription allows for one 15-minute standing meeting with a Virtual Accountant per week. We communicate with you regularly as we work on your account. Fintelligent augments your internal staff to provide accounting guidance and support.