Info to run your business, without the hassle
Too often we hear from business owners how hard they have to work to get the financial data they need. Sometimes it seems like accounting just can't keep up, and it impacts the company's ability to grow.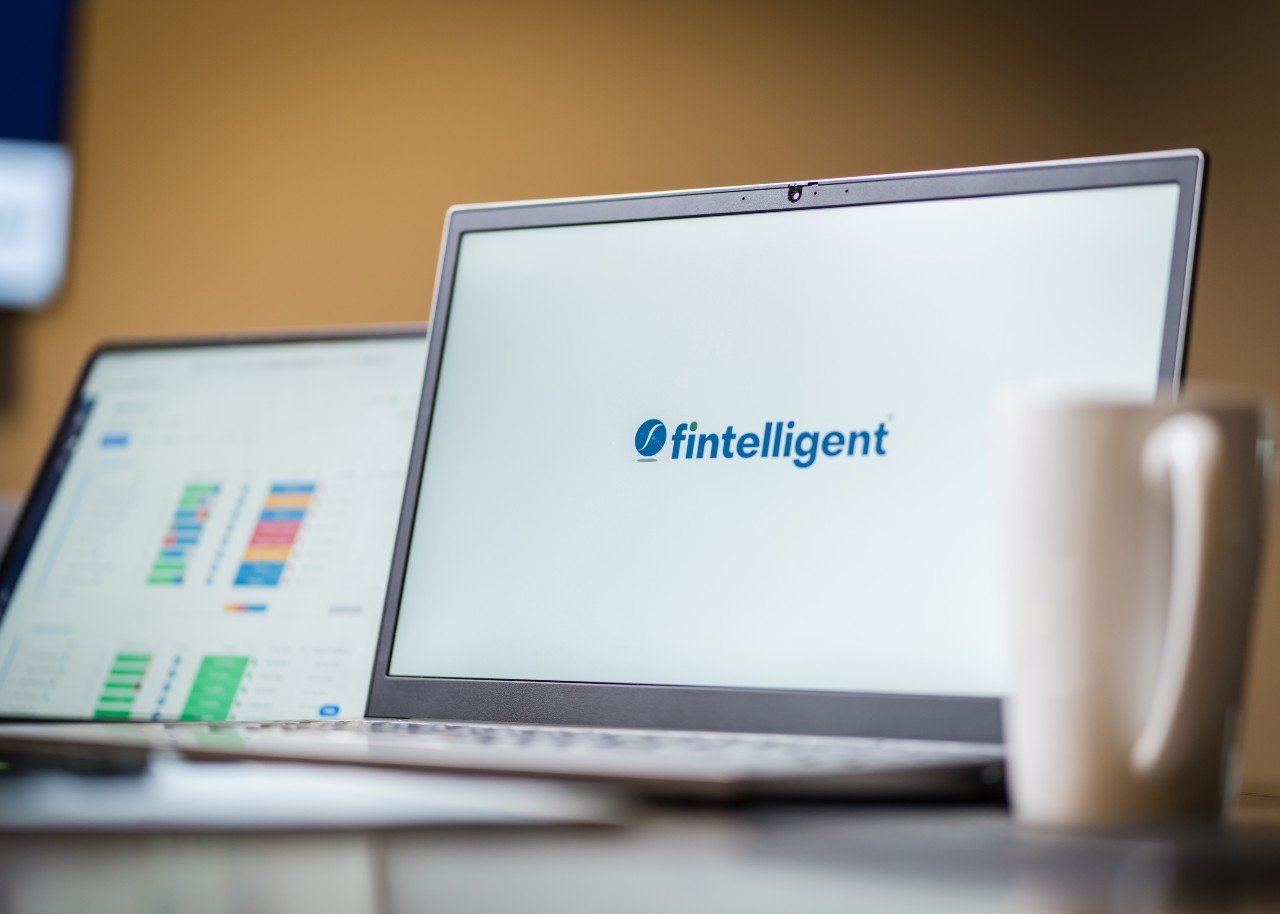 Accounts Receivable Support
Accounts Payable Processing
Bank Transaction Processing
Software Management & Data Backup
Monthly Report & Online Dashboard
Our monthly financial report is more than just financial statements. We provide trend analysis and Key Performance Indicators to help you better understand your financials.
We offer an online dashboard connected to your QuickBooks Online so you can view your financial information on any devices connected to the internet.

We Use QuickBooks Online
We've chosen QuickBooks Online as the accounting software we use for all our customers.
If you choose to work with us we will migrate you to QuickBooks Online if you aren't already using it. Here's why:
Since it is in the cloud, QuickBooks Online can be easily accessed from anywhere
It is a single source of truth - everyone works from the same ledger
It seamlessly integrates with our technology stack so we can provide you a complete picture of your company's financial health
With more than 7 million users, many of our prospects and customers were demanding we use it
Frequently Asked Questions
Do I have to use QuickBooks Online?
Do I have to use QuickBooks Online?
Yes. If you are not using QuickBooks Online we will migrate you to it during onboarding. We can't deliver our services without it, so if you don't want to make that change, we are not a good fit for you.
What is Accounts Receivable Support?
What is Accounts Receivable Support?
We post payments to invoices, book daily credit card deposits and review receivables to make sure they are properly booked. We do not create, nor send invoices on behalf of our customers nor contact your customers to collect cash.
Our customers gave us feedback that they like to control their Accounts Receivable. They see it as part of their customer service. They want control over what goes on the invoice, when it is sent and collecting payment.
They want us to make sure the process is running smoothly and to be a "second set of eyes" on the cash flow, which we are happy to do.