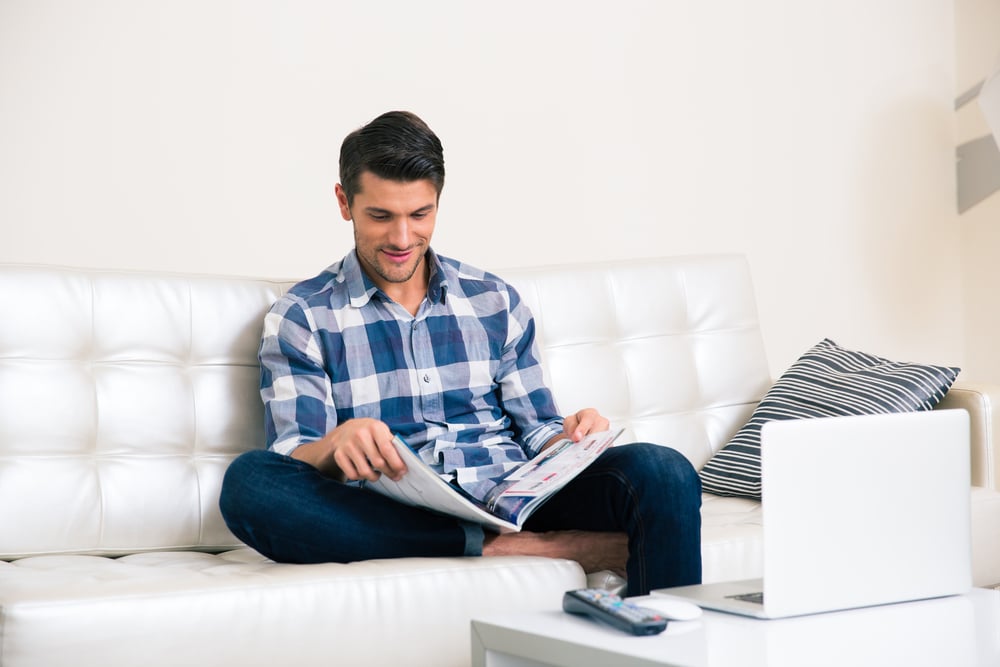 The Ultimate Guide to Working With a Virtual CFO
The starting point for your research
Everything you need to know about finding, evaluating and selecting the perfect virtual CFO for you. Learn how they work, what they cost, services provided and so much more!
Amanda Pietrocola, CEO

Momentum Technology
"As a first-time CEO, I needed a great financial partner to grow my business. I know Fintelligent has many customers, but they are wonderful at making me feel like I'm the only one."
Curt Bashford, CEO

General Devices
"With the financial systems we needed in place, we can focus on meeting our core purpose of improving outcomes and saving lives. We could not have done that without Fintelligent"
Richard Haig, CEO

Haig Services
"We have a very clear roadmap now and much greater confidence in our reporting and numbers. Fintelligent is our finance department."
Kate Rebernak, CEO

FrameworkESG
"We engaged Fintelligent to help us better understand our finances so we could make the investments we needed to grow the business.
They delivered on all accounts and with responsiveness, professionalism, and positivity. We are deeply grateful for our partnership."