Improved knowledge of financial performance with enhanced reporting, a 12-month plan, and metrics.
Advice and analysis augment our Virtual Controller subscription to help increase the value of your company.
A Financial Team That
Works for You
You're thrilled with your company's growth yet your financial area just doesn't seem to keep up. How do you fix this problem without spending a ton of time and money on it?
Finance as a service subscription from Fintelligent.
Rent the financial solution that works for your company's current stage of development. Scale it as you need. From daily accounting activities to a Virtual CFO, our trained experts will bring to you their talent, technology, and time to provide you a financial operation that enhances your growth. Our subscription pricing is fixed, enabling you to choose what works for you and your budget.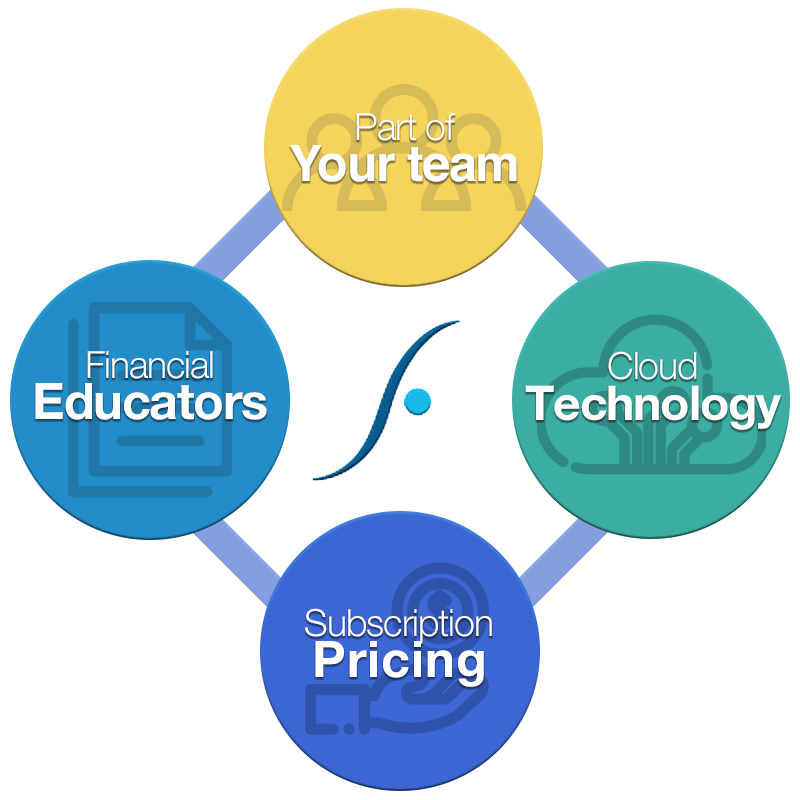 Questions? Let us answer them