How to Determine Your Virtual CFO Needs
Rob Ripp
August 15, 2023 10:00:00 AM EDT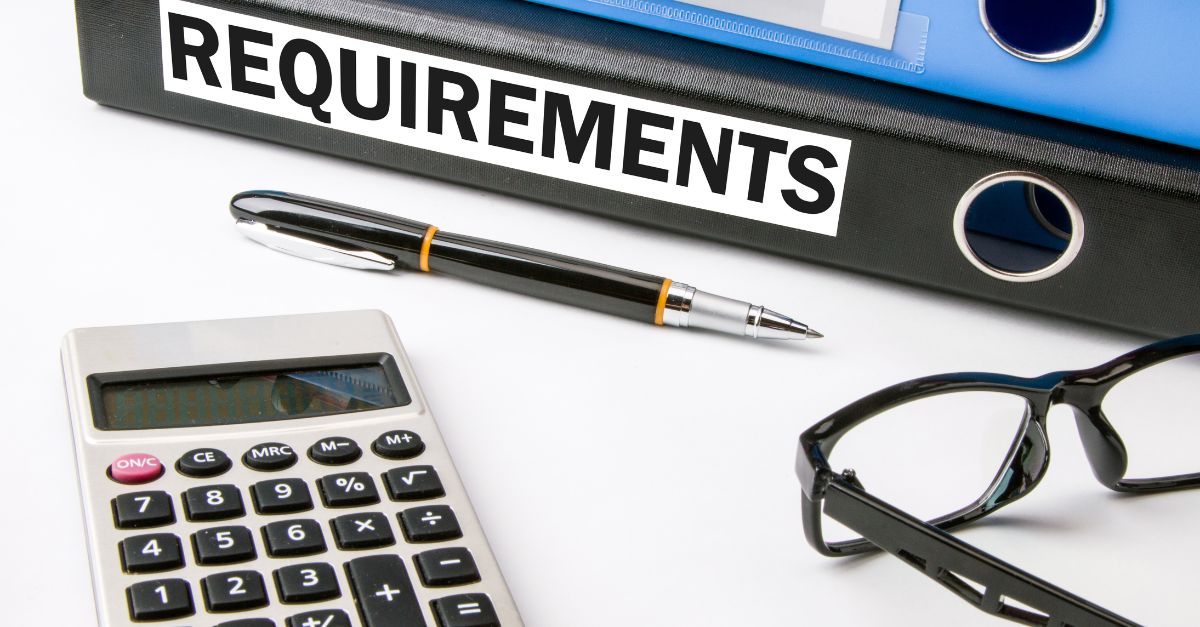 Every business owner has different needs when it comes to how a Virtual CFO can better manage their business' finances. Many people aren't familiar with what a virtual CFO can do for them.
FREE DOWNLOAD: How to Determine Your Virtual CFO Needs
We categorize needs into what is quantitative and qualitative. Quantitative needs are what a virtual CFO does for you. Qualitiative needs are how they do it.
Quantitative Needs
Qualitative Needs
Virtual CFO Services You Need
The virtual CFO services you need are generally based on your company's current stage of development. Early-stage companies with limited budgets and growing transaction volumes need someone to ensure the accounting data is correct, financial reports are accurate and delivered on time.
Companies that have these systems in place can leverage them into a financial forecast and develop operational and financial performance measures. This enables you to have a more meaningful conversation with your fractional CFO that grows sales, increases cash and makes you more profitable.
PRO TIP
Determine your virtual CFO needs first. You may not yet need a virtual CFO, but an accountant instead
Quantitative Virtual CFO Needs
Quantitative needs refer to what the Virtual CFO can do for you. These generally fall into four areas every great financial department provides listed above.
Accounting
Getting Your Financial Data Right
Your company's accounting is more than just the day-to-day processing of financial transactions. It is the foundational data of your company that determines if your business is making money or not. Your Virtual CFO should ensure that proper procedures and controls are in place to verify your financial data is accurate, timely and consistent.
Let's break down your accounting function into several core components then describe what the ideal situation looks like and its impact on your company. If you see some areas in your operation that are not ideal, note them in the Evaluating your Virtual CFO needs spreadsheet.
| | | |
| --- | --- | --- |
| Function | Ideal Solution | Impact |
| Accounts Receivable | Customer invoices are prepared promptly, with minimal errors. Customers pay on time | Improved cash flow |
| Accounts Payable | Vendor bills are promptly received, easily processed and paid with mimimal errors | Better expense management |
| Bank Reconciliations | Bank and credit card statements are reconciled every month | Validation of cash balances |
| Transaction Processing | Accounting transactions are promptly entered, properly classified and contain minimal errors | Accurate and timely financial data |
| Monthly Close | Close the books each month | Accurate reporting, better decisions |
Reporting
Info You Need, When You Need It
Business owners should not have to work too hard to get the information they need to run their companies. Great reporting is more than just financial statements emailed to you once a month. Your Virtual CFO helps you get timely, accurate financial information to inform critical business decisions.
FREE DOWNLOAD: Sample monthly financial report
Management dashboards are a useful way to get critical financial information as you need it. Many of them plug into your financial system and are available on any browser.
Financial reports are prepared monthly and are usually delivered by the 15th. In addition to financial statements (balance sheets, profit and loss and statements of cash flows) they may include:
Plan vs actual financial

performance

Key

performance

indicators
Forecasted financial

performance

Financial analysis, such as trendlines
Brief narrative for

management
Financial Planning & Analysis
Roadmap to Improved Financial

Performance
Many business owners we speak with say they want to be more proactive in how they run their businesses. They just don't know what that looks like.
Financial planning and analysis visualize how a company can deliver more sales, cash flow and profit. We know that if we have good planning and review and processes in place we are much more likely to achieve our goals. A Virtual CFO leads this effort, filtering and interpreting results to help you make better-informed decisions.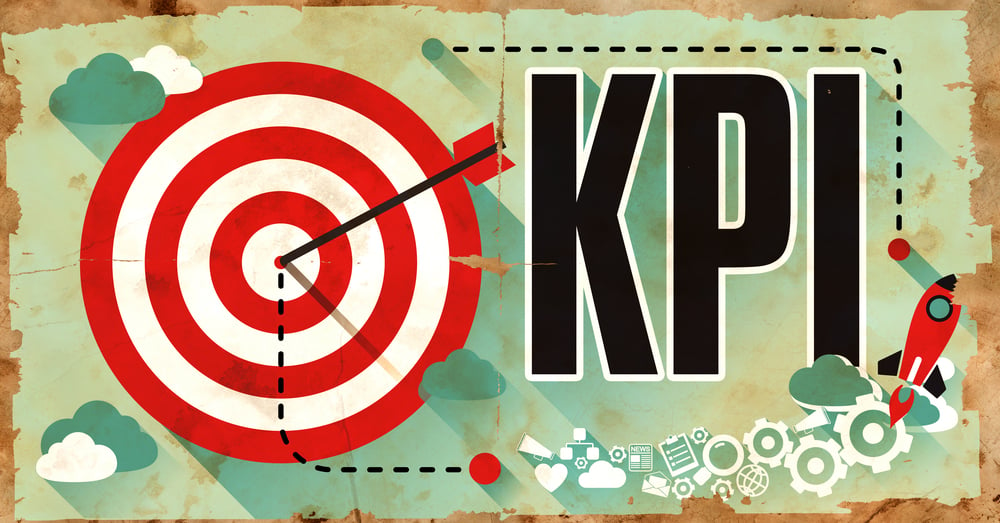 Forecasting is not an exact science and it will be an adjustment if you have not done it before. Many entrepreneurs struggle to develop a sales forecast that drives the plan. The important thing is to put a stake in the ground and work towards it.
The best plans have:
Relevant key performance indicators (KPIs)
Forecasted financial statements
Meetings (at least monthly) to review

performance

Clear communication of objectives to the team
A regular rhythm of updating the plan throughout the year
Advice
Strategic Guidance to Improve Execution
The most value-added function of your financial department is its ability to provide you with practical advice to help you grow your business. The primary mission of your Virtual CFO is to help you allocate scarce resources to maximize return on investment.
There is a wide range of areas that a virtual CFO can advise. They generally fall into three categories.
THREE KEY AREAS WHERE A CFO MOST OFTEN ADVISES
Growth
Capitalization
Profitability
Growth: Increase sales. Evaluating the economic impact of new products, staffing, pricing and other plans.
Capitalization: Generate cash. Ensuring there is enough cash to sustain the business
Profitability: Expand margins. Identifying opportunities to save cost and improve efficiency
As you seek to partner with someone to advise you, be honest with yourself about how you best receive advice. Do you want someone in person or is remote work acceptable? Would you like lots of data to support recommendations or just a summary? If you need a little help with your learning style check out this article on the three types of learning.
Qualitative Needs
Qualitative needs refer to how the Virtual CFO works for you.
How A Virtual CFO Does Their Job
Think about how you want the Virtual CFO to do their job. There are some specific things you'll want from this person that will need to be balanced with the time and money you can dedicate to working with them.
Here is what we see entrepreneurs evaluate:
Work location (on-site vs. remote)
Amount of time spent they spend with the virtual CFO
How they communicate with them (email, Slack, Zoom, phone call, etc.)
Responsiveness
Tools they use (apps, spreadsheet, etc.)
READ MORE: What It's Like to Work With a Virtual CFO
Virtual CFOs work in many different ways. Some show up at your offices a few times a week and work on your systems. Others do all their work remotely and use the systems they provide. Find out how the virtual CFO works for you to find the best fit.
Evaluating a Virtual CFO's Style
Once you have figured out what you need from a Virtual CFO, it is important to evaluate the style of the potential Virtual CFO you are considering. This is a bit tricky, yet important.
Evaluating the style of a Virtual CFO can help you to determine if the CFO is well-suited to your business and if they will be able to provide the type of financial support that you need.
Here are some questions to ask yourself:
Do they seem organized?
Does the CFO have a good understanding of the industry?
Does the virtual CFO seem competent and knowledgable without being a "know-it-all?"
Do they have "executive presence" that inspires trust?
Could you see them as part of your team?
Style is crucial because you are going to trust this person with private, highly sensitive information. You want to know that it will be treated with the care it deserves and that the virtual CFO will use this information to properly guide you on your journey.
Here's what some business owners shared with us when evaluating a virtual CFO candidate's style:
For each meeting, did the virtual CFO show up on time (or early)? Were they well prepared?

Do they ask open-ended, curious questions ("Tell me about...")? Did they do it before offering their perspective?

Are they agreeable and seem easy to work with?
Getting Your Virtual CFO Needs Met
If you're like most folks seeking B2B services, you'll be at least 50% through your buying research before you even contact a virtual CFO candidate.
To help you in your research, be sure to check out our Ultimate Small Business Owner's Guide to Working with a Virtual CFO. It will tell you all you need to know about sourcing, evaluating and engaging with a virtual CFO. Be sure to download our starter pack with tools on identifying your needs, 10 questions to ask Virtual CFO candidates and evaluating virtual CFO proposals.
With so many choices out there, articulating your needs before starting your virtual CFO search will save you time and greatly increase the chances you find one that works best for you.
FREE DOWNLOAD

How to Find a Virtual CFO

Starter Pack

Learn how to identify your virtual CFO needs, questions to ask candidates and how to evaluate proposals