Rob began his career learning the ways of corporate financial operations while working at Colgate-Palmolive, Lehman Brothers and Andersen. In 1999 Rob accepted his first full-time CFO job. In 2003 he became an independent practitioner of outsourced CFO services and launched Fintelligent in 2013. He's done just about everything a growing company CFO does, from startup projections to exits.
Rob enjoys traveling and has visited all 50 states. He has a BS, Business and Economics from Lehigh University and an MBA from Emory University. Rob is a 2017 CFO Innovation Awards Recipient from CFO Studio and a finalist for the NJ Tech Council 2015 CFO Hall of Fame award.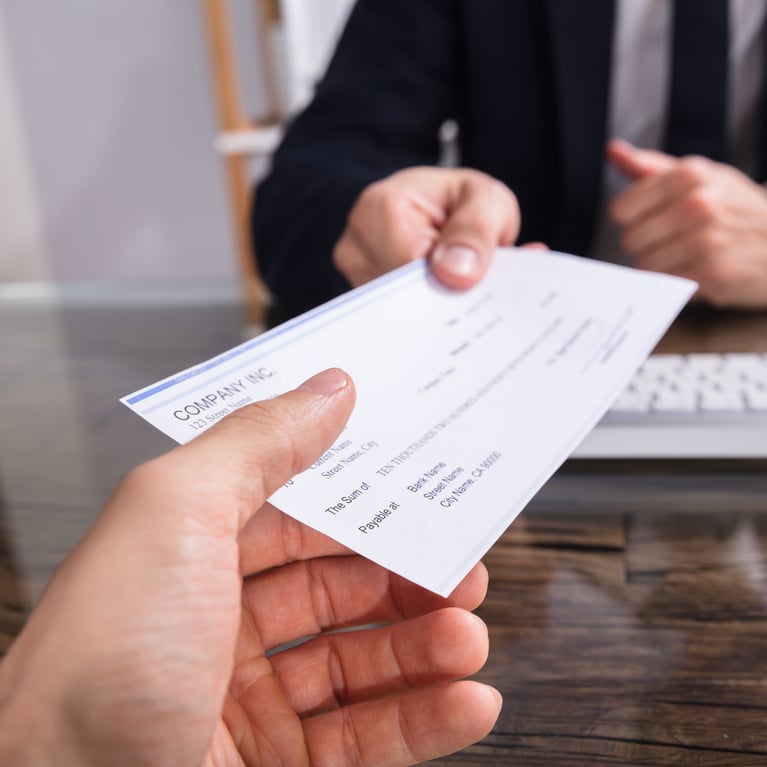 April 6, 2020
Last Friday I frantically prepared documentation for as many clients as possible to apply for the new Paycheck Protection Program(PPP)loans that just...
Read More >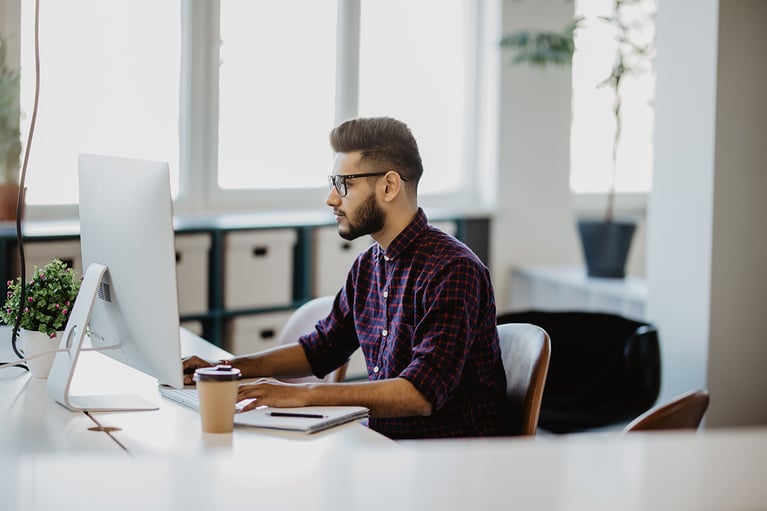 November 12, 2020
Are you a business owner worried about cash flow in this uncertain economy? Would you like to learn more about steps you can take right now to...
Download >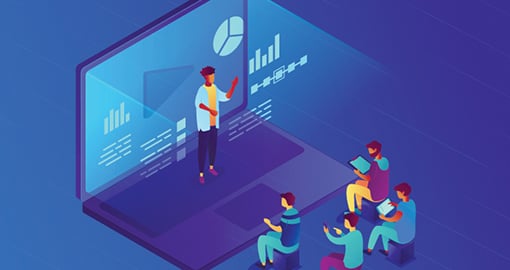 Check back soon for more upcoming events