We Help You Win
Why we created Fintelligent and what we can do for you
Founders don't have time to suffer through accounting operations that don't work for us. We're too busy growing our companies.
The problem is that if we don't get our accounting right, then our growth will suffer. So we do the best with what we've got, hoping to grow our way out of our problem - until we realize growth alone won't fix it. We created Fintelligent to provide business owners a financial department that helps you properly scale your company.
The Four Pillars
Every financial department should do these four things exceptionally well
1

Accounting

2

Reporting

3

Planning & Analysis

4

Advising
Subscription Pricing
No hourly rates. No surprise bills
We believe business owners should know exactly what financial services they are paying for and how much they cost. Our subscriptions are based on the annual revenue of your company and the number of people working for it. We can match our pricing to your needs and budget.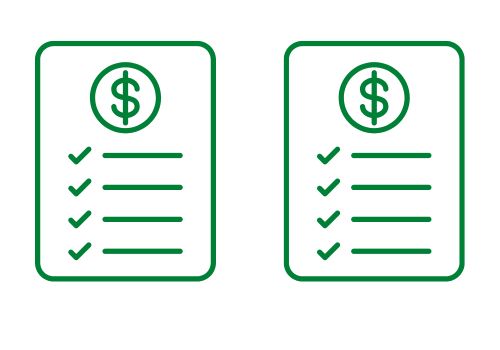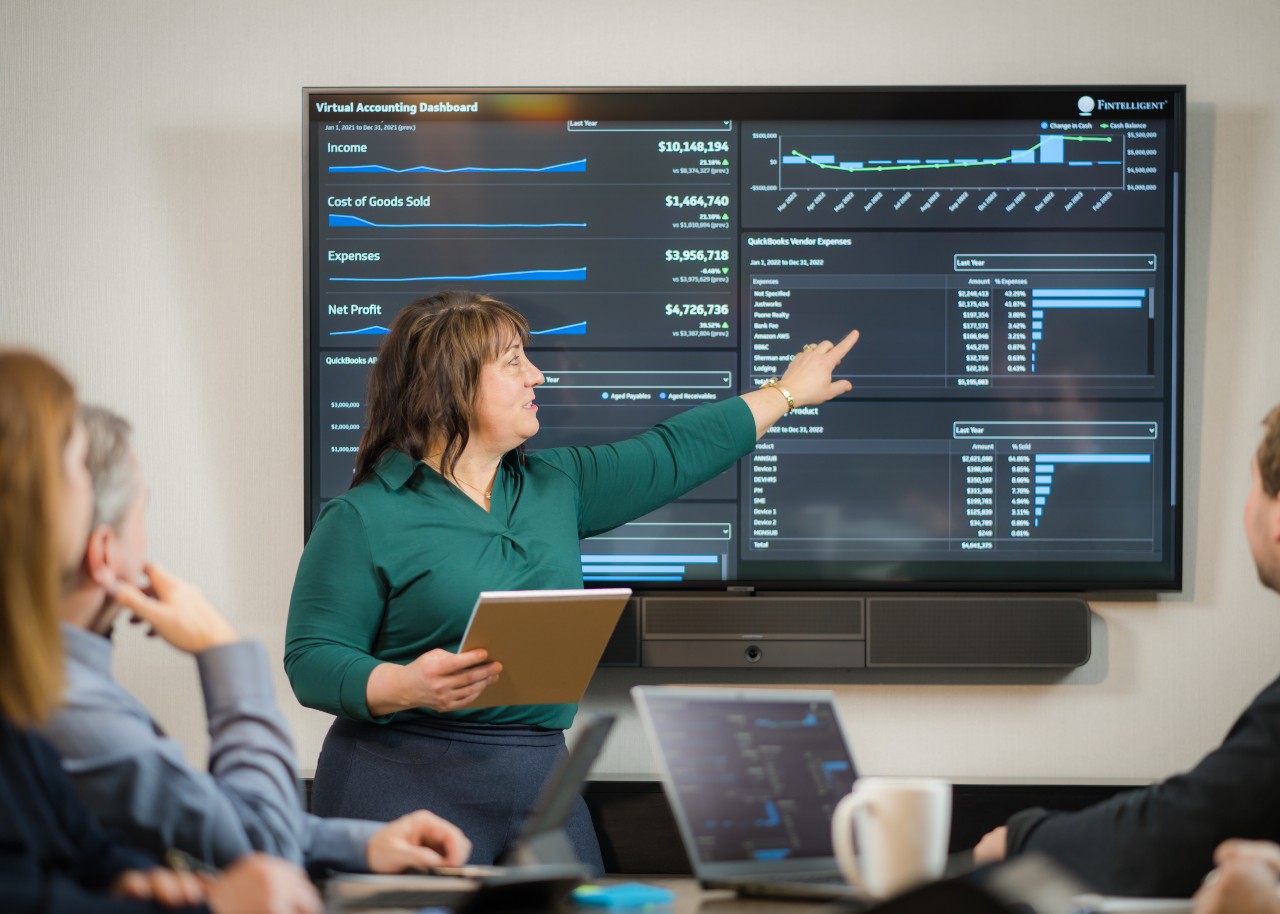 Cloud-Based Technology
The days of shuttling huge spreadsheets via email are over
We are 100% in the cloud. That means your financial data is more visible, reliable and available to you when you need it. No more working so hard to get the data you need to run your business.