Understand Portfolio-Wide ROI and Cash Flow
As a commercial real estate investor, you have to understand your current cash flow and cash needs, as well as how the property fits strategically into your portfolio and whether it will meet the financial hurdle rates that contribute to the portfolio's overall return on investment.
You need a view of each property's performance as well as consolidated view of your entire portfolio. This is where we can help. We'll set up and manage your properties in an accounting system so that it can be viewed in its entirety with some clicks of your mouse. You'll be better informed and better positioned to move quickly when the right investment opportunity presents itself.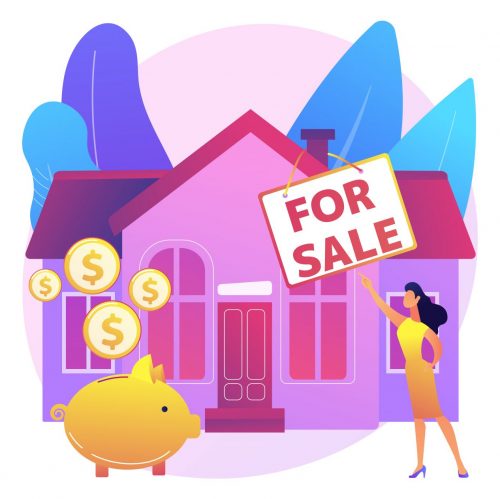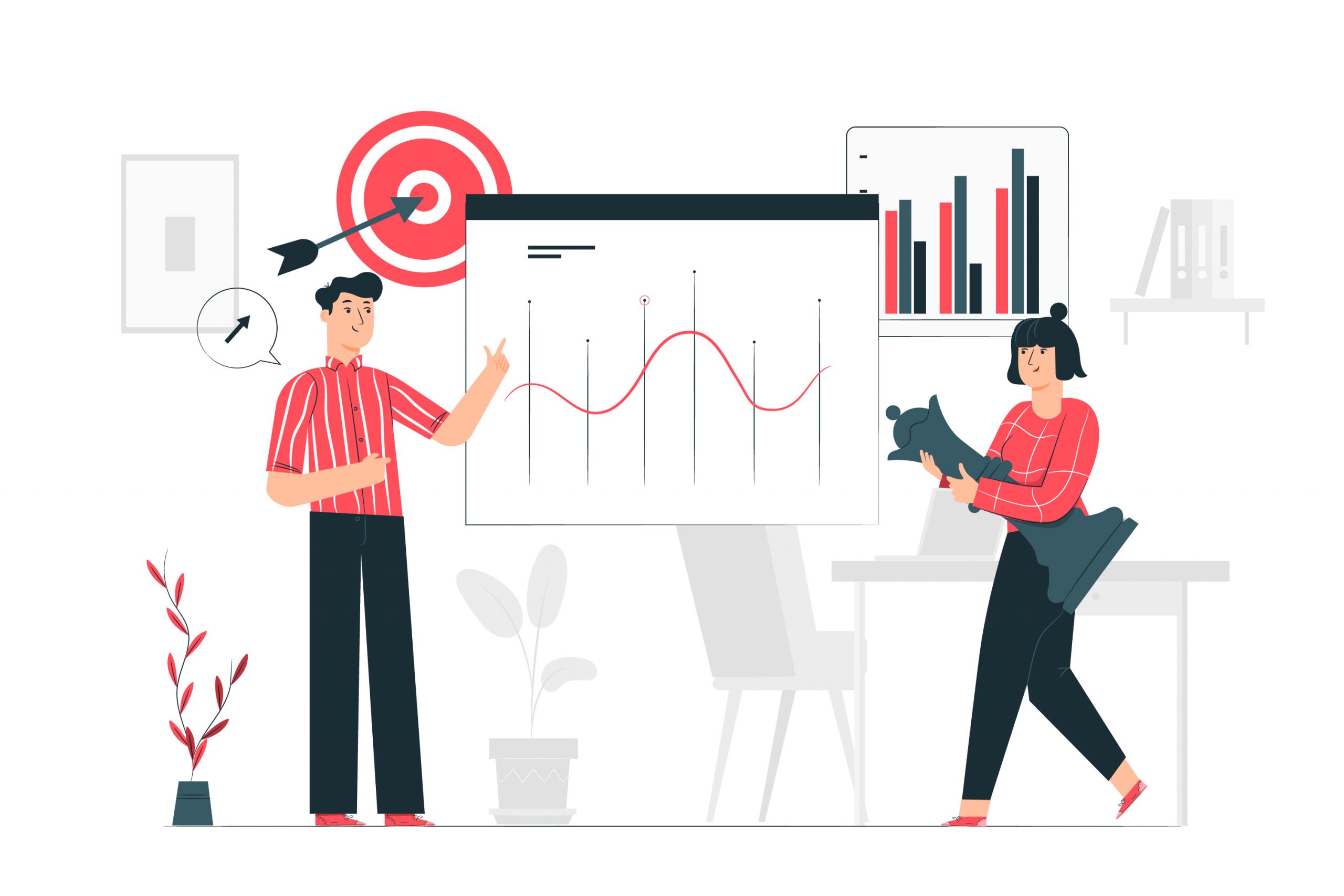 Benefits
Tracking Metrics in Real Time


We connect all the systems in our platform to bring in operational data and help you track your ROI on both a per-property and portfolio-wide basis.

Forecasting


We'll review your investment activity and help you plan your expected cash flow. As you consider adding assets to your portfolio, that information becomes valuable for determining which investment opportunities to keep, exit or refinance.

Strategic Advice


We use the financial data we see every day to guide you in the decisions you need to make to build your portfolio's value.
Our Deliverables
Short-Term Cash Flow Forecasting
Subscribers to our short-term cash flow forecasting service get a 13-week cash flow forecast that's updated weekly. We also use cloud-based software to connect to your accounting system and bring in transactions that help us build the forecast, which we'll then review with you in either a weekly or monthly meeting.
Accounting
As a Virtual Accounting customer, you will get an accountant assigned to you who will manage the regular accounting flow of your portfolio. This person will meet with your team weekly and will work on your account several times per week to ensure all transactions are properly classified and posted. We also perform bank reconciliations and close the books each month.
Reporting
You will receive at least one dashboard and a set of financial statements from us each month. Dashboards and reports are customized to provide information that's useful to you and your management team. Virtual Controller and Virtual CFO customers also get a monthly management meeting with a senior financial executive on our team to review your financial reports after the close.
Planning
Subscribers to our Virtual Controller and Virtual CFO services get a customized financial forecast and reports showing actual performance versus the plan, as well as a monthly management meeting with a senior financial executive on our team to review and update the financial plan.
Advisory & Analysis
Virtual CFO customers get an additional four meetings per month with a senior financial executive to advise on how best to grow your portfolio. These meetings can be used to meet with your leadership team, or as one-on-one conversations with you or your investors, bankers, board members, etc. These meetings are meant to be strategic – providing our insights, experience and expertise in working with portfolios like yours. We also perform ad hoc financial analysis to support your portfolio, such as pricing studies, cost reviews, customer/product profitability, marketing effectiveness and insurance reviews.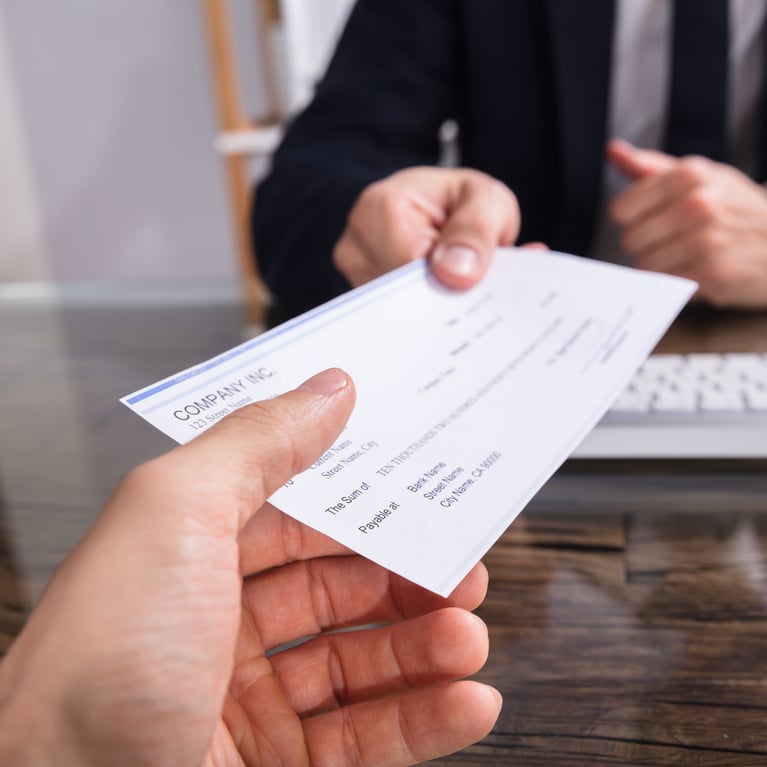 April 6, 2020
Last Friday I frantically prepared documentation for as many clients as possible to apply for the new Paycheck Protection Program(PPP)loans that just...
Read More >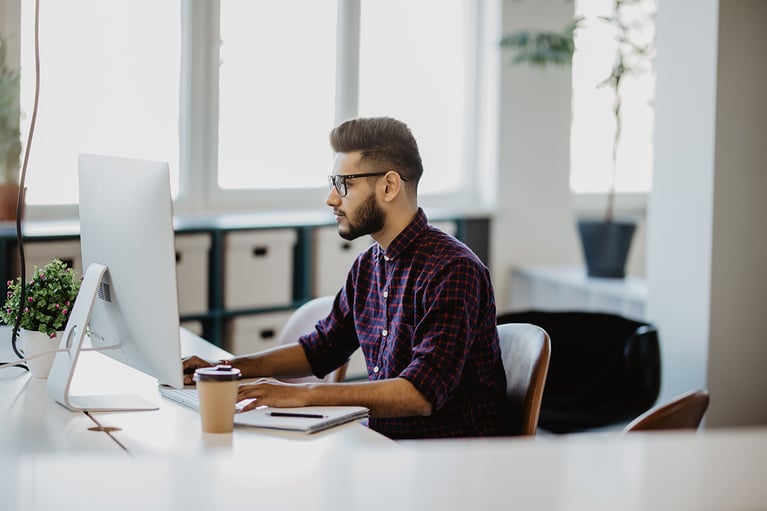 November 12, 2020
Are you a business owner worried about cash flow in this uncertain economy? Would you like to learn more about steps you can take right now to...
Download >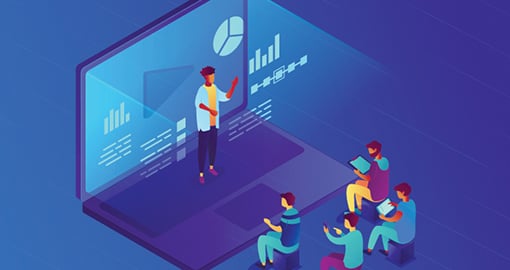 Check back soon for more upcoming events