Founded by a CFO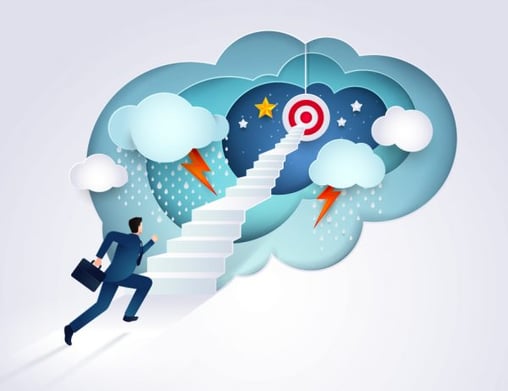 Our founder began his career in Corporate America, learning from great companies how they handled their finance and accounting operations. He spent years as a growing company Chief Financial Officer, deploying those best practices in ways suitable for a much smaller company. He founded Fintelligent to help entrepreneurs achieve the same ambitions as his own: to create an enterprise of lasting value, do good work and have some fun along the way.
When You Succeed, We Succeed
We are CPAs and MBAs, accountants and analysts, educators and coaches. We have seen firsthand how well-run financial departments improve financial performance. Over the years, we have put that experience into practice – helping to solve the unique challenges that entrepreneurs face as they set out to build their businesses.
We want to take the mystery out of accounting for you and your team, and we're here to help make you smarter about your business. We are all about continuous improvement, and we like to keep things simple.
Why Choose Fintelligent?
We're part of your team
Customize services that work for you
Subscription pricing – no surprises
Great technology
Track record of helping companies like yours grow
Experts in finance and accounting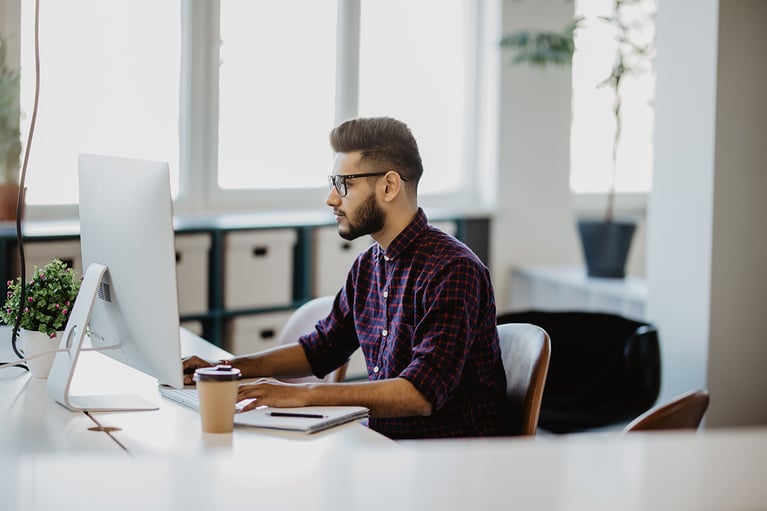 November 12, 2020
Are you a business owner worried about cash flow in this uncertain economy? Would you like to learn more about steps you can take right now to...
Download >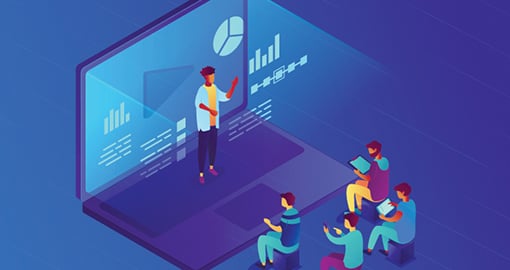 Check back soon for more upcoming events