We Are Analysts and Operators
Our employees have worked in large companies, public accounting firms and small businesses. We've worked in entry-level and senior executive roles so we know what makes a company work. We're detail oriented and strive to find ways to grow sales, improve margins or enhance cash flow.
Purpose: Help You Win
Fintelligent is built to help companies like yours grow. Our staff is well versed in the intricacies of accounting and finance. We focus on using that knowledge to identify and improve the metrics that drive your growth. We are here to help you bridge the gap from startup to scale.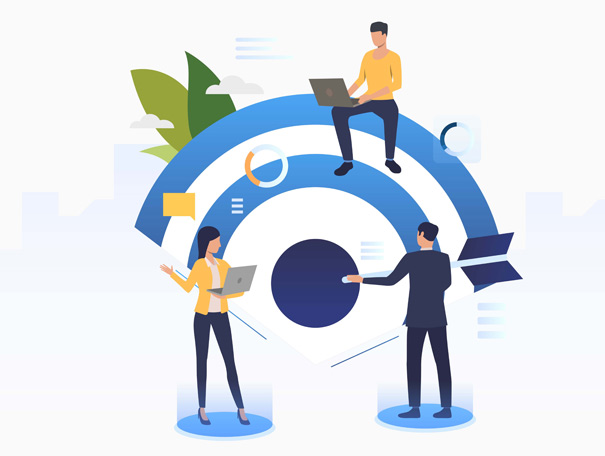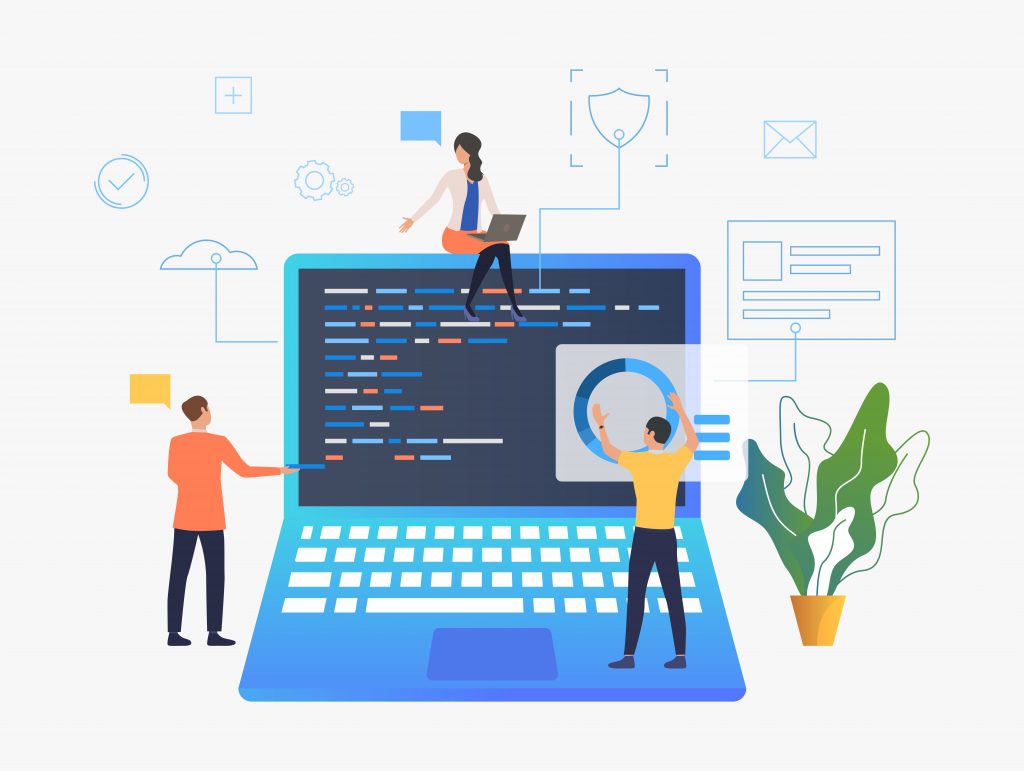 Our Vision
An effective financial department for every entrepreneur
Our Mission
Provide financial operations that enable faster growth of sales, profit and cash flow
Our Values
Work joyfully, be kind and have fun
Educate ourselves before educating others
Service first, then technology
Keep it simple
Always operate with integrity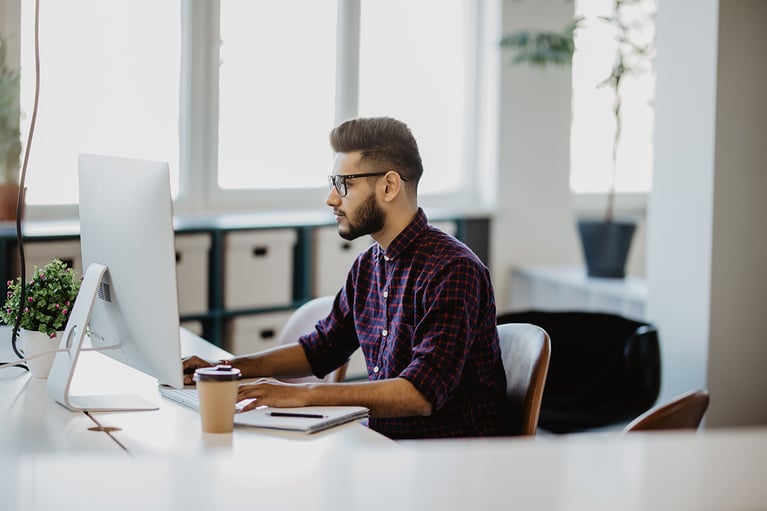 November 12, 2020
Are you a business owner worried about cash flow in this uncertain economy? Would you like to learn more about steps you can take right now to...
Download >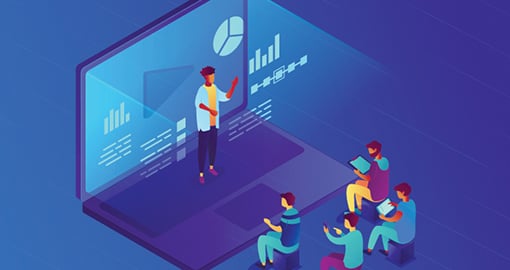 Check back soon for more upcoming events