Sustainable growth requires regular financial feedback. Knowing the drivers of financial performance along with measuring key performance indicators (KPIs) enables better decision making.
Fintelligent's Virtual Controller service assigns you a senior financial executive to help you understand the nuances of your financials. You'll get a 12-month financial plan with KPIs, a financial close every month, enhanced financial reporting and regular meetings with a Virtual Controller.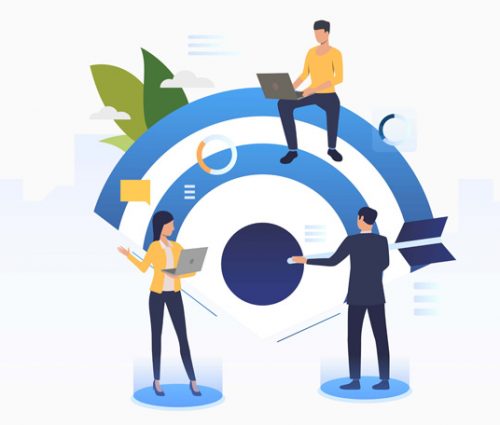 Add-Ons
The services below can be added to a Virtual Controller subscription:
Our team will provide support and oversight to accounting staff throughout the month in order to report accurate and timely financial statements. The Virtual Controller will prepare for and conduct the monthly meetings, contacting you as needed to ensure the meetings are productive and any action items are understood and communicated.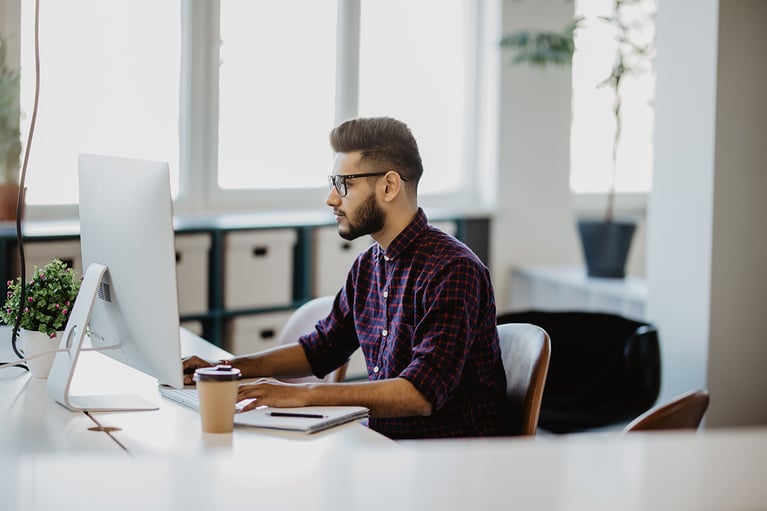 November 12, 2020
Are you a business owner worried about cash flow in this uncertain economy? Would you like to learn more about steps you can take right now to...
Download >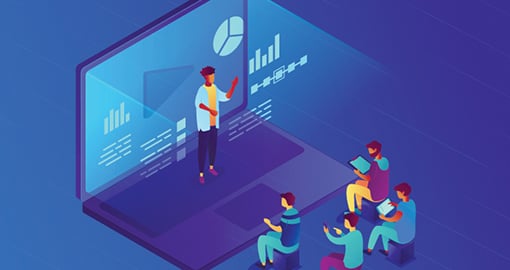 Check back soon for more upcoming events