At the forefront of every business owner's mind is one simple question: does my business have enough cash to sustain itself and support my lifestyle? In good times and bad, the ability to manage cash flow is critical to any company's success.
For fast-growing companies, we like to see cash in the bank equivalent to at least 10% of annual revenue. To help those companies remain financially secure, we've developed a cash flow forecasting service to ensure you always have enough cash in the bank.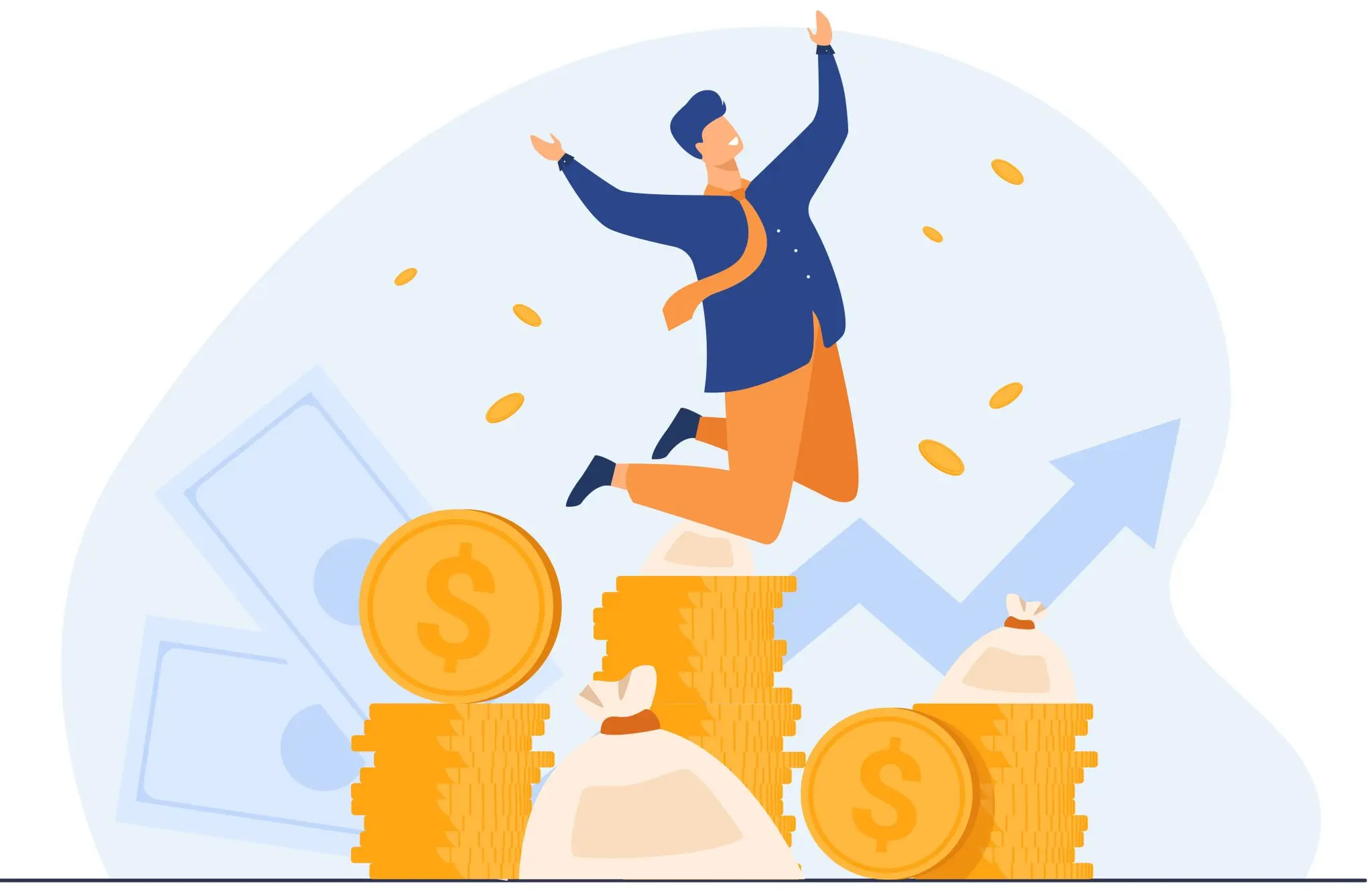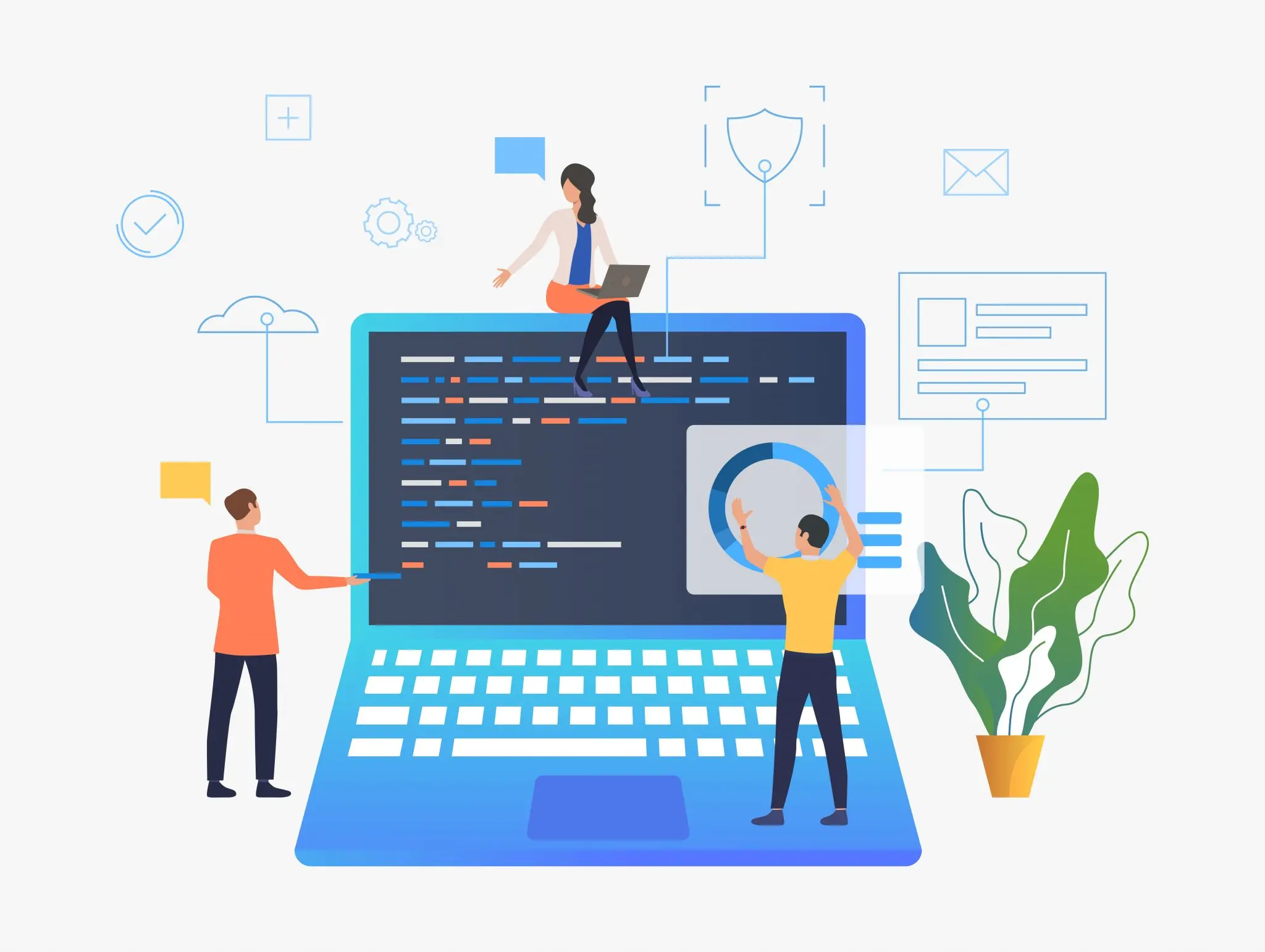 You can add our cash flow forecasting service to one of our bundled subscriptions or you can subscribe to it on its own.
We work with you to develop an initial plan formatted in a way useful to you. We then update that plan weekly or monthly and meet with you to review the forecast. Each forecast is weekly for the next 13 weeks. Meetings last 15-30 minutes and have the following agenda:
What happened? Review the prior period's major inflows/outflows and follow up on last meeting's action items
Where are we today? Discuss the current cash position
Where are we going? Review and update the forecast
What do we need to do? Discuss action items to take before the next meeting
How does it fit in with our goals? Discuss how the plan fits with long-term goals
Technology We Use
We'll prepare a forecast for each meeting using our automated software tool, Dryrun. The app connects to your accounting software, bringing in historical transactions and modeling future ones. You'll get an updated, easy to understand view of your cash flow. We share the forecast with you, so you can review it any time on any device connected to the internet.
Pricing
We offer fixed weekly or monthly pricing. We ask for a minimum three month commitment in order to really benefit from the service.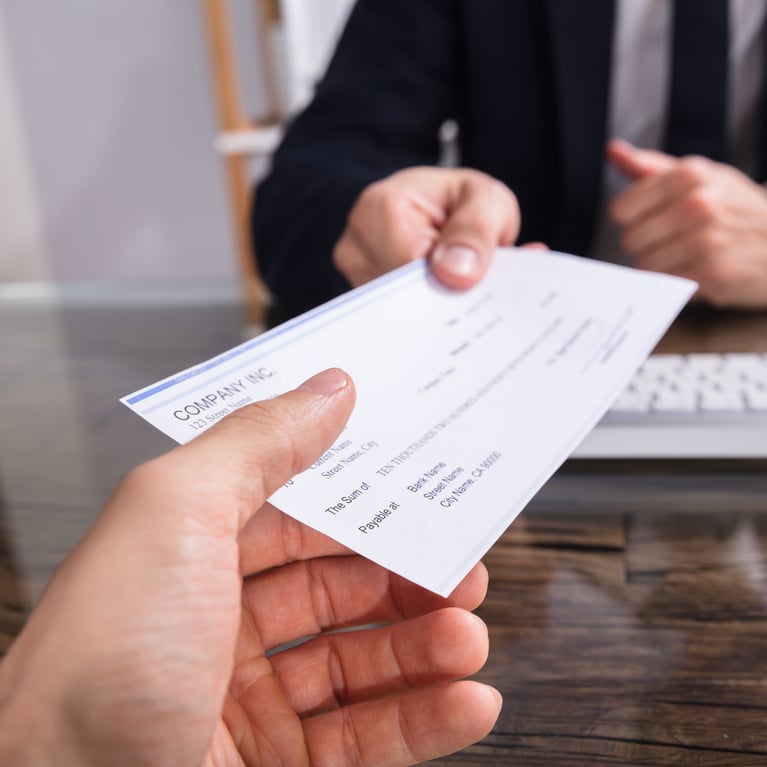 April 6, 2020
Last Friday I frantically prepared documentation for as many clients as possible to apply for the new Paycheck Protection Program(PPP)loans that just...
Read More >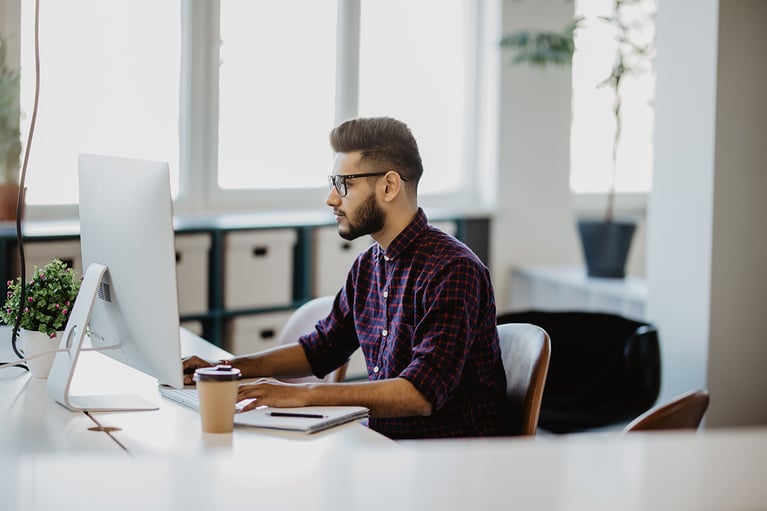 November 12, 2020
Are you a business owner worried about cash flow in this uncertain economy? Would you like to learn more about steps you can take right now to...
Download >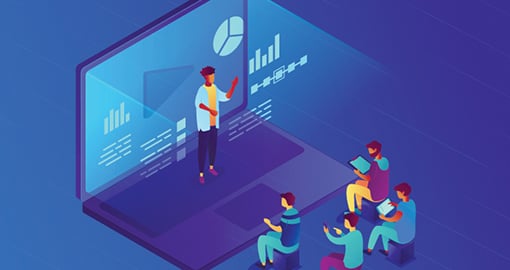 Check back soon for more upcoming events