Navid began his career as a consultant with PricewaterhouseCoopers and an executive at NBCUniversal. In 2001, he left the stability & structure of corporate life to become an entrepreneur, launching a multinational PE-backed real estate development business and co-founding a SaaS software company. Navid combines the experience and skills of both: The discipline, processes and governance of a multi-national corporation and the multidisciplinary requirements of launching and growing a startup.
He holds an M.S. in Accounting and a B.S. in Business Administration, with a Finance emphasis, from the University of Southern California.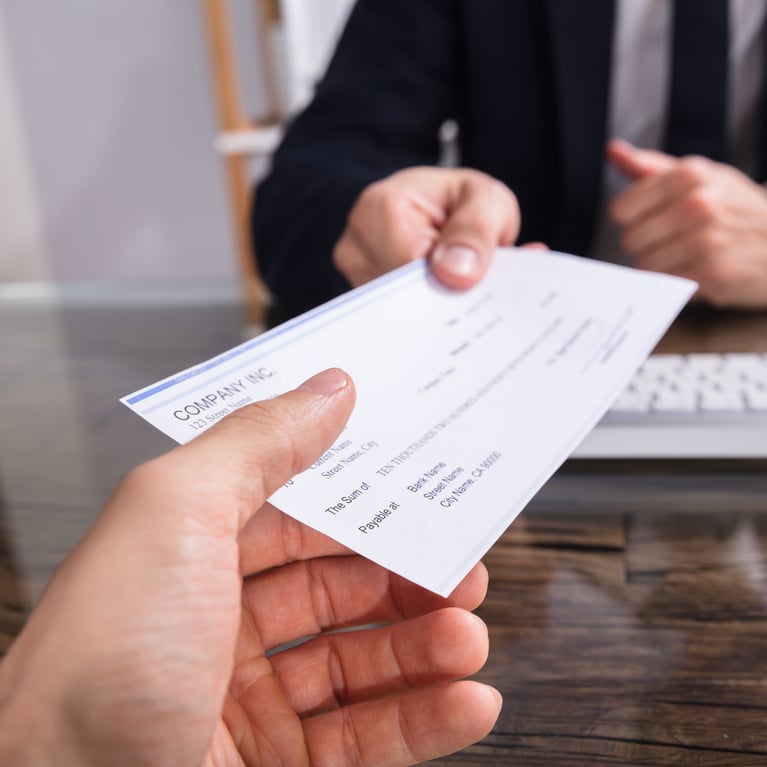 April 6, 2020
Last Friday I frantically prepared documentation for as many clients as possible to apply for the new Paycheck Protection Program(PPP)loans that just...
Read More >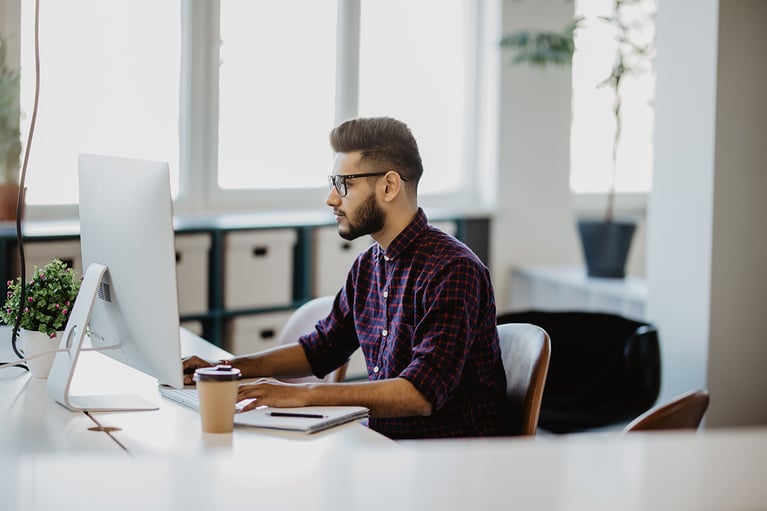 November 12, 2020
Are you a business owner worried about cash flow in this uncertain economy? Would you like to learn more about steps you can take right now to...
Download >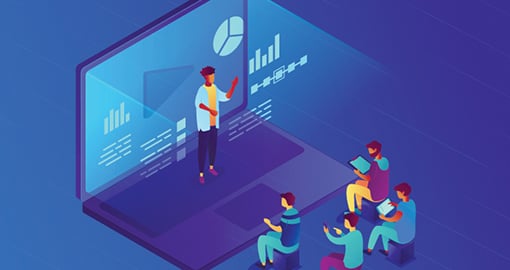 Check back soon for more upcoming events