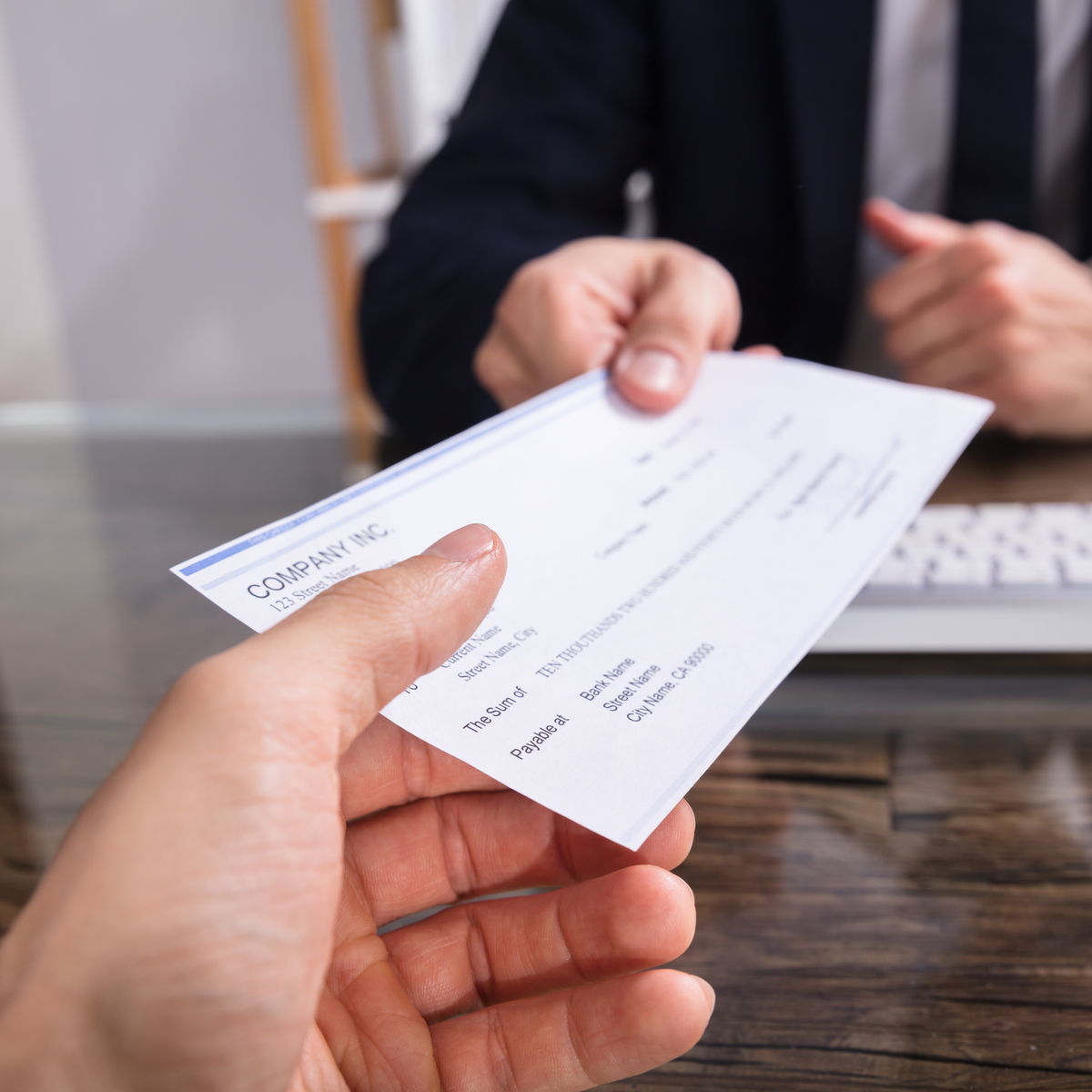 April 6, 2020 - Financial Reporting
Last Friday I frantically prepared documentation for as many clients as possible to apply for the new Paycheck Protection Program(PPP)loans that just started accepting applications. I also created an application for my own firm. I felt my anxiety levels rise as the government tweeted how many loans were made while my bank still didn't have an application up. Could I really miss out?...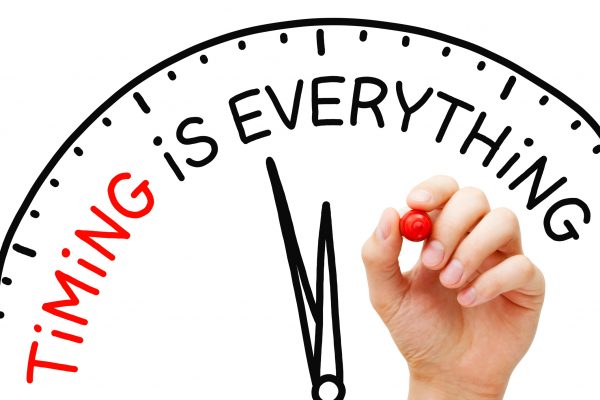 April 3, 2020 - Virtual CFO
Information in this post is written for business owners of companies up to $20M annual revenue and up to 100 employees....