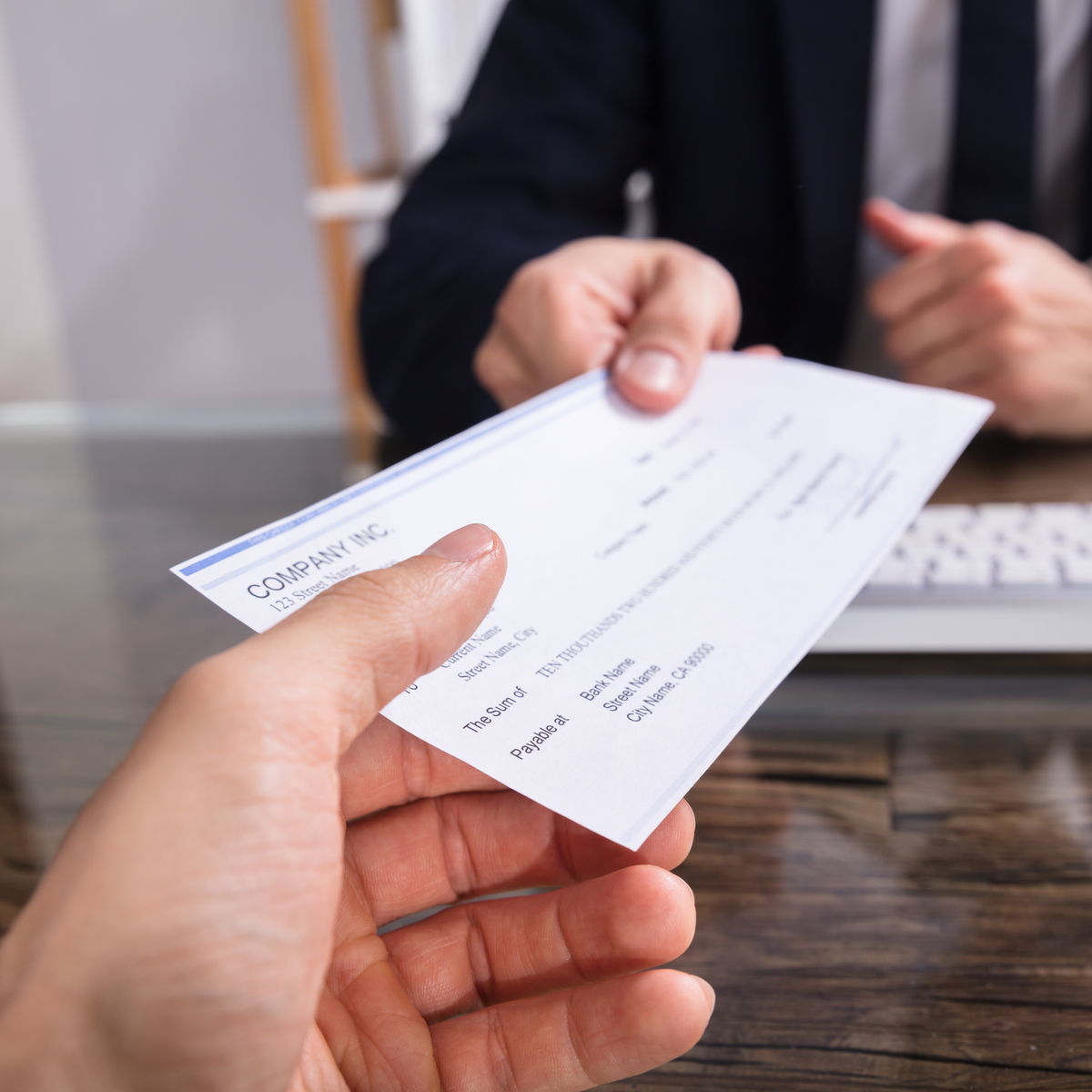 April 6, 2020 - Financial Reporting
Last Friday I frantically prepared documentation for as many clients as possible to apply for the new Paycheck Protection Program(PPP)loans that just started accepting applications. I also created an application for my own firm. I felt my anxiety levels rise as the government tweeted how many loans were made while my bank still didn't have an application up. Could I really miss out?...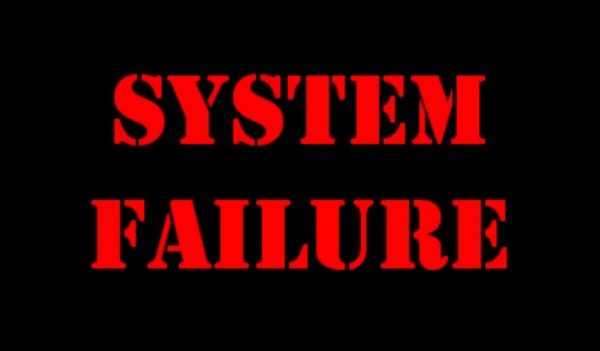 March 22, 2018 - Financial Reporting
Most companies start out with a financial system that takes care of basic needs, like QuickBooks. The problem is that fast-growing businesses soon run up against its limitations: inadequate reporting, data accessibility issues, manual processes and low system integration. Companies tend to fix these problems through spreadsheets, which create new problems (like working off the wrong version of a spreadsheet). It can get maddening in a hurry, causing companies to make critical decisions in error....