What To Expect During Your First Call With Us
We understand that people are in different stages of their buying process. Nobody wants to invest time in a call unless they are sure to get something out of it.
The objective of our first call with you is to simply inform. Choosing to outsource your financial department is a big decision and we want to help educate you on the various tradeoffs to consider as you make your decision. We meet on Zoom video calls so you can see what we look like!
We offer two types of calls:
A 30-minute exploratory call. This is for "browsers" who may just be learning about outsourced accounting and want to know more.
A 60-minute scope and pricing call. This is for folks who are ready to outsource and are looking for a specific solution that works for them.
30-Minute Exploratory Call
This is an informal, high-level call to get you comfortable with how outsourced accounting works.
We'll make some introductions, then discuss what you need and if outsourcing could work for you. If you decide you'd like to hear more about us, we can schedule a scope & pricing call.
60-Minute Scope & Pricing Call
We want to hear your story. We'll begin by asking you questions about your current situation, ideal solution, and what you hope to get out of your financial department.
We'll then present you information about our company, its services, how we work, our subscription model and technology stack. If you like, we can show you demos of the software we use. We'll ask your input to develop several pricing options right in front of you.
After the end of the call, you'll get a copy of our presentation with your pricing so you can continue your research and evaluate your options.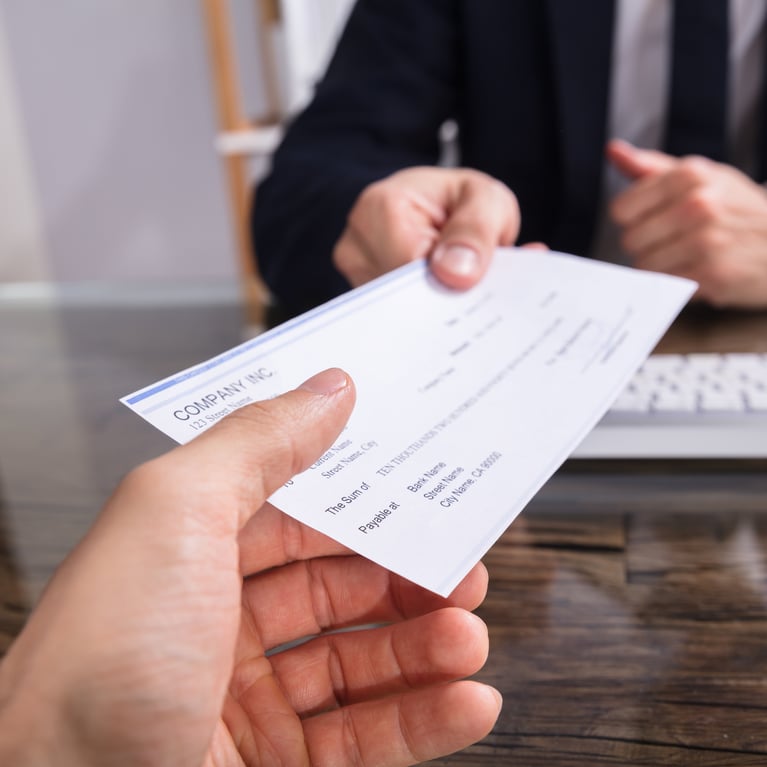 April 6, 2020
Last Friday I frantically prepared documentation for as many clients as possible to apply for the new Paycheck Protection Program(PPP)loans that...
Read More >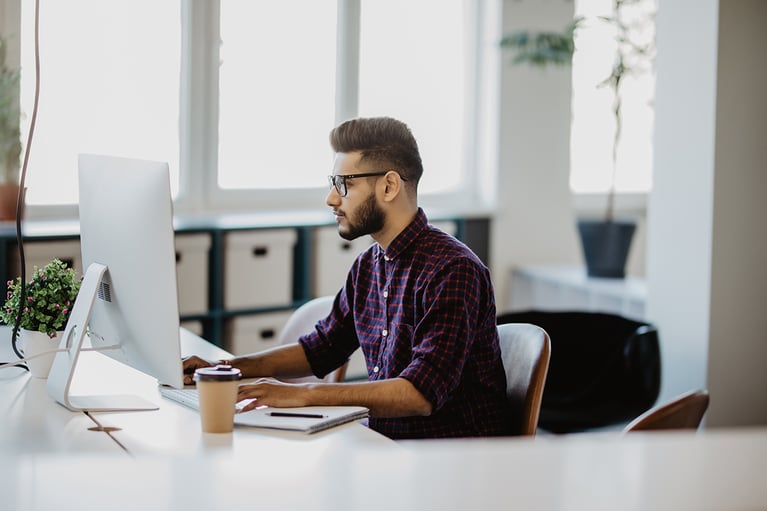 November 12, 2020
Are you a business owner worried about cash flow in this uncertain economy? Would you like to learn more about steps you can take right now to...
Download >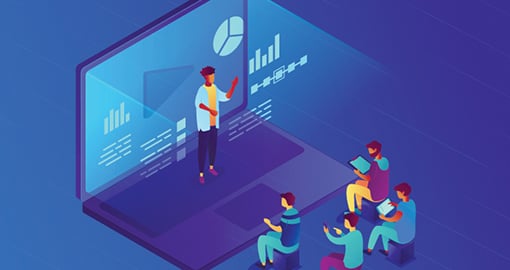 Check back soon for more upcoming events